SIGA Technologies, Inc. announces the submission of its New Drug Application (NDA) to the U.S. Food and Drug Administration (FDA) for the oral formulation of TPOXX® (tecovirimat) to treat smallpox.
December 13th, 2017
"…..If approved, the oral drug would be the first FDA-approved treatment for smallpox, a disease that has been eradicated but could be used as a bioterror weapon. The news comes on the heels of media reports that North Korea could be building a bioweapons program that might include smallpox.…."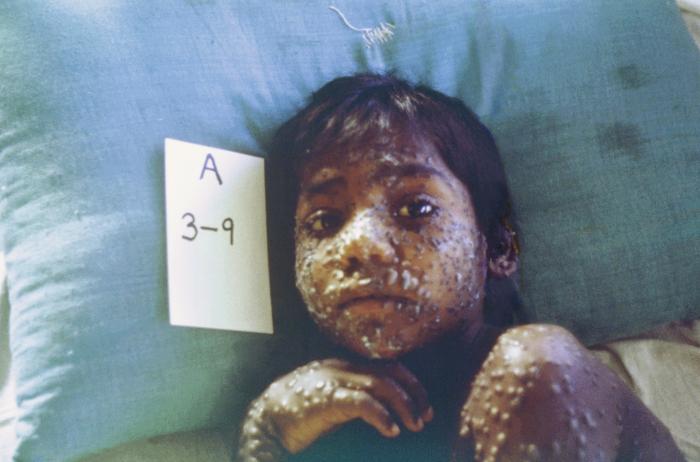 ---
Comments are closed.
Categories
Recent Posts
Archives
Admin