Archive for the 'Tropical cyclones' Category
Thursday, September 12th, 2019
---
Monday, September 9th, 2019
---
Sunday, September 8th, 2019
Lifeline All lifelines are Green

Safety and Security
• US&R: all task forces and Red IST have demobilized and are returning to home station (NRCC SLB 1:00 p.m. EDT) • NC Evacuations: • Mandatory for Dare County • Hyde County under ferry restrictions, only first responder personnel allowed to and from the island (Region IV as of 3:25 am EDT)
Food, Water, Shelter
• NC Shelters: 1 shelter open with 1 occupant (Region IV as of 7:30 a.m. EDT)
Energy
• Minimal power outages remain across impacted states (As of 7:30 am EDT. Customer outage data is provided by the Department of Energy's EAGLE-I system. Comprehensive National coverage of all electrical service providers is not available.)
Transportation
• NC Ports: Wilmington open with restrictions; Morehead City closed, anticipate re-opening on Sep 9 (NRCC SLB as of 1:00 p.m.)
State/Local Response
• SC Governor requested a Major Disaster Declaration on Sep 5 • GA EOC at Full Activation • NC EOC at Partial Activation • TN, VA and MD EOCs at Monitoring • SC and MS EOCs returned to Normal Operations
Federal Response
• NRCC de-activated • Region III RWC returned to Steady State; RRCC de-activated o LNOs remain deployed • Region IV RRCC de-activated o LNOs deployed to SC, NC, FL and GA • IMAT Teams deployed: o Region III IMAT: demobilized and returned to home station o Region IV IMAT-1: demobilizing; IMAT-2: returned to home station o Region VII IMAT: SC; will demobilize on Sep 9 o Region VIII IMAT: NC • ISB Teams deployed to AL, GA, NC, and SC o Charlie Team at Fort A.P. Hill, VA • MERS assets deployed to NC, SC, VA, FL and GA
---
Sunday, September 8th, 2019
---
Sunday, September 8th, 2019
Lifeline NC Energy lifeline is YELLOW; anticipate returning to GREEN later today as power is restored; all other lifelines remain Green

Safety and Security • US&R: Fort Bragg, NC: 1 Type I TF, 7 Type III TFs, 3 MRP-W TFs, and 1 HEPP; Ft. Jackson, SC: 1 Type 1 TF, 1 Type III TF; 1 MRP-W TF, 1 HEPP package; Columbia, SC: 1 Red IST (has begun demobilizing), 1 IST C cache, 1 IST E cache (ESF-9 Update, NRCC SLB 12:00 p.m. EDT) • Evacuations: NC –Mandatory 3 counties, voluntary 8 counties; SC evacuations lifted
Food, Water, Shelter • Shelters: NC 12 (-63) with 901 (-2,888) occupants; SC 1 (-22) with 16 (-1,339)occupants; VA 1 with 76 occupants (ARC Midnight Shelter Count as of     6:16 a.m. EDT) • Planned capacity for sheltering across SC, NC and VA is 30k Health and Medical • Fatalities / Injuries: FL 6 / 0; NC 1 / 0 (NRCC SLB as of 6:00 p.m. EDT)
Energy • SC: 30k (peak 160k) customers without power; NC: 61k (peak 235k) customers (DOE Eagle- I as of 6:45 a.m. EDT) • All cities reporting at least 90% retail fuel availability (NRCC SLB as of 6:00 a.m. EDT)
Transportation • Airports: NC and SC – all airports open • Ports: NC: Wilmington open with restrictions (NRCC SLB as of 6:00 p.m.)
Local Preparations/Response • SC Governor requested a Major Disaster Declaration on Sep 5 • NC EOC at Full Activation • VA and MD EOCs at Partial Activation • TN, MS and SC EOCs at Monitoring
Federal Preparations/Response • NRCC at Level I, day shift; Level III with select ESFs, night shift • Region III RWC at Enhanced Watch, night shift; RRCC transitioned to Level III, day shift only o LNO deployed to VA and MD • Region IV RRCC at Level I, 24/7 o LNOs deployed to SC and NC • IMAT Teams deployed: o Region III IMAT: VA EOC o Region IV IMAT-1: FL; IMAT-2: reconstituting o Region VII IMAT: SC o Region VIII IMAT: NC • ISB Teams deployed to AL, GA, NC, and SC o Charlie Team at Fort A.P. Hill, VA • MERS assets deployed to NC, SC, VA, FL and GA
---
Saturday, September 7th, 2019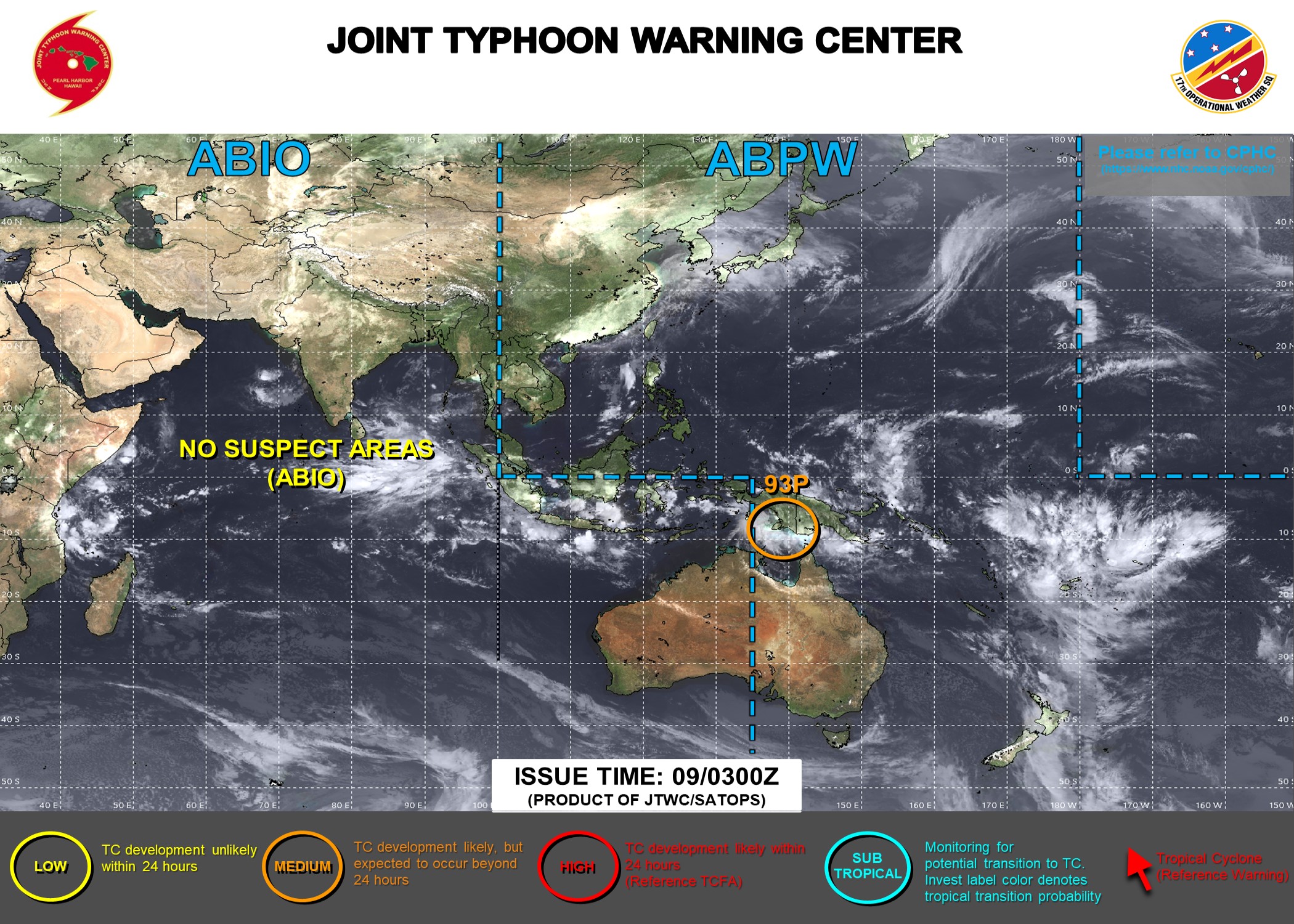 ---
Saturday, September 7th, 2019
---
Saturday, September 7th, 2019
"…….With maximum sustained winds of around 160 kilometers (95 miles) per hour, the typhoon is now headed toward South and North Korea.
The Moderate Resolution Imaging Spectroradiometer (MODIS) on NASA's Aqua satellite acquired this image of the typhoon on September 6, 2019. The storm was moving north at 40 kilometers (25 miles) per hour and is expected to reach the Yellow Sea on September 7. It is then forecasted to make landfall in North Korea, according to the Japan Meteorological Agency.
The typhoon is expected to weaken as its outer bands interact with land on South Korea, but forecasters still expect torrential rainfall and damaging winds. Forecasters predict around 75 to 150 millimeters (3 to 6 inches) of rainfall and a storm surge, both of which may cause flooding and landslides.
Typhoon Lingling is the thirteenth tropical cyclone (typhoon or tropical storm) in the North Pacific this year. However, the Korean Peninsula typically sees just one landfalling storm per year….."
NASA Earth Observatory image by Lauren Dauphin, using MODIS data from NASA EOSDIS/LANCE and GIBS/Worldview. Story by Kasha Patel.
---
Saturday, September 7th, 2019
---