Posts Tagged 'scholarships'
Monday, April 16th, 2018
Come join us on Wednesday, June 13, 2018 for the Annual TAP Scholarship Golf Outing to be held at the Bedford Hills Golf Club. Registration starts at 10 am and shotgun starts at 11 am.
Proceeds from this event will benefit talented and promising pharmacy students at The University of Toledo.
Enjoy an 18 hole scramble filled with fun and various contests including longest drive and closest to the pin. Following golf, there will be a delicious dinner provided by Shorty's Barbecue along with a prize raffle and auction!
Not a golfer? Come for dinner only or sponsor students to play for the day! There are many ways to be involved in this worthwhile event. Please also consider supporting the Toledo Academy of Pharmacy Fund with a donation that will be used for student scholarships.
We appreciate your commitment and support to The University of Toledo College of Pharmacy and Pharmaceutical Sciences and the Toledo Academy of Pharmacy.
Registration is open at WWW.TAPH.ORG
---
Wednesday, May 24th, 2017
The Toledo Academy of Pharmacy/ University of Toledo College of Pharmacy and Pharmaceutical Sciences Annual Scholarship Golf Outing is fast approaching.  June 14th is right around the corner and we want to see you out on the greens! As in years past, this will be an 18 hole scramble and you will receive both a boxed lunch and a Shorty's BBQ dinner.  Registration begins at 10:00with a shotgun start at 11:00. There will be contests, prizes, and an auction as well!  Not a golfer?  Come for the dinner only, sponsor a hole or students to play for the day, or make a donation to the Toledo Academy of Pharmacy Scholarship Fund!  We also have corporate sponsorship opportunities available as well.  Please click here to register today!
Thank you for your support!​
Tole​​do Academy of Pharmacy Golf Outing Committee
---
Monday, August 24th, 2015
Mary Cone, daughter of the late Gilbert Siegel, recently brought her family to visit UT's Main Campus and see the display in Wolfe Hall that honors her father. Gil, a member of the Class of 1928, also served on the faculty. While on campus, Jeffery and James Cone, Mary's sons, presented the college with a check of $3000 in honor of Mary and in Memory of Gilbert and Janeice Siegel. The support will be applied to the Siegel Endowed Scholarship fund.
---
Tuesday, November 4th, 2014
Matth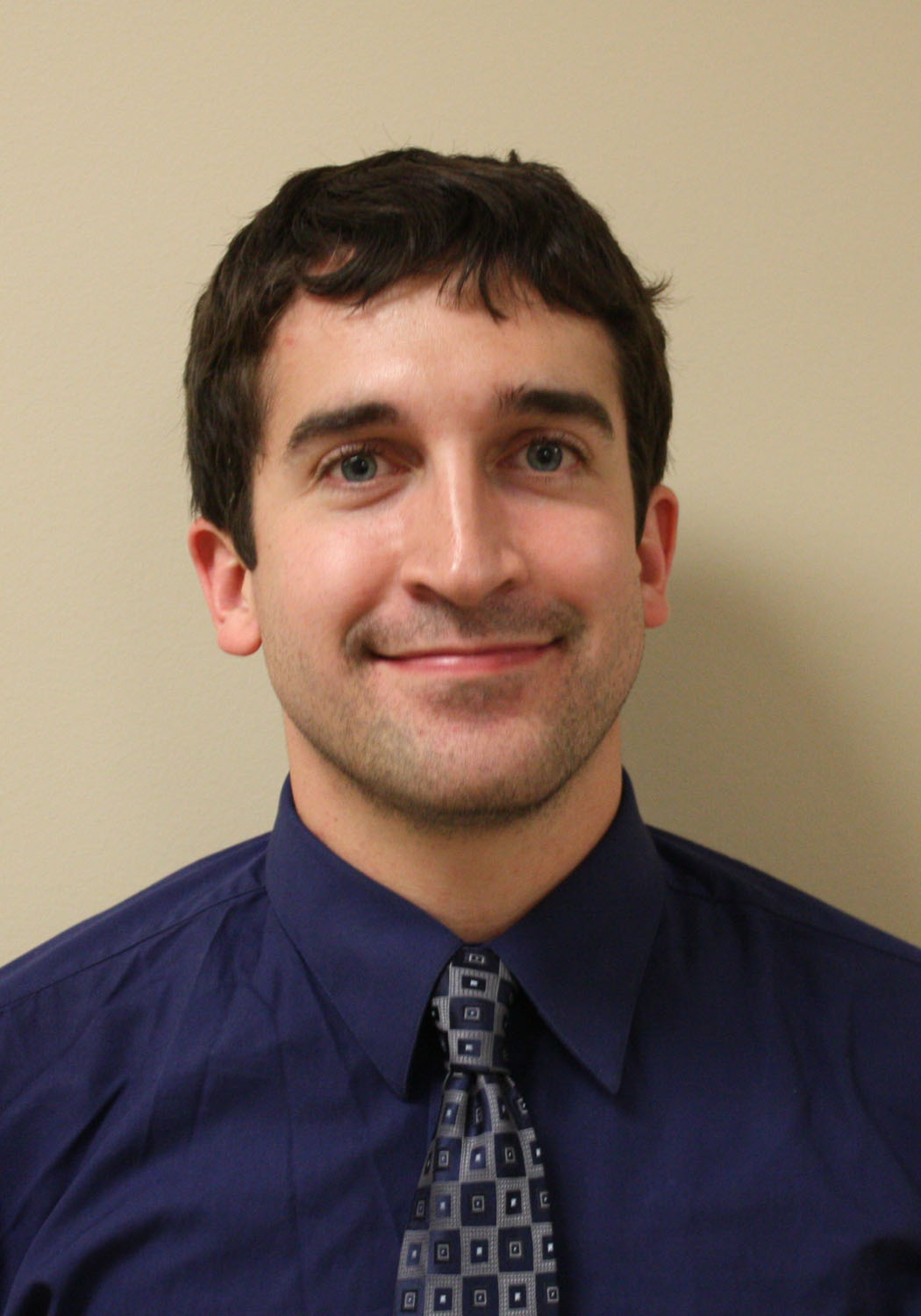 ew Jordan, president of the Pharmacy Student Council, penned a thank you letter to scholarship donors and supporters of the college.
As student council president, I was asked to give a short thank you from us students to you, the donors. While trying to come up with the words to say that would truly express what it means for us to have your support, there was one word that came to my mind. That word is hope.
In today's society, it seems that the media and many other outlets like to focus on the bad, whether it be wars, missing people, plagues and so on. We don't see much in terms of positive influences in our world. With college costs continuing to rise and a job market that feels shattered, what hope is there to go onto college? Why try? Especially when we have to invest anywhere from four to six years to bring ourselves to where we want to be.
That is where the hope you give us comes in. These scholarships show us that you see something in us that shines through. You see that there are people who can go out there and make a difference and change the world's direction. With that support, you give us the hope that we need, knowing we can achieve our goals and go out there and make that difference. As students, my wish for each and every one of us is that as we move forward in our paths, and we continue to instill this hope in others. We hope to one day be as humble, generous and wise as you.
From the bottom of our hearts, thank you.
---
Sunday, June 8th, 2014
Dear Alumni and friends,
The college's current fundraising campaign, chaired by Dr. Robert Schlembach, is progressing well. Doc has been in contact with many alumni to request their engagement in the process of raising funds to support the college and its students.
Many of you will soon receive letters from members of your graduate classes to support Dr. Schlembach's alumni scholarship. Over the years, Doc has been extremely committed to supporting student scholarships. The alumni scholarships in his name helps to ease the financial burden experienced by students so they can complete their pharmacy education and improve the human condition.
If you received a scholarship from the college while you were a student, you will soon receive a letter from the university requesting your support for scholarships. This offers an excellent opportunity to give back to the university and pay it forward to students who benefit from scholarship support.
Your continued support of the College of Pharmacy and Pharmaceutical Sciences is appreciated and felt by the students, faculty and staff of the college. Many of your names are present in halls of the Frederic and Mary Wolfe Center, and your gifts support ongoing research projects that impact public health and disease management. Each gift makes a difference, and I thank you for your generosity and your involvement.
Sincerely,
Jeff Barton, BBA '98
---