Zika Virus in Mexico
December 23rd, 2015
In November 2015, Mexico reported two locally transmitted cases of Zika virus infection: one in the municipality of Monterrey, Nuevo Leon, and one in the municipality of Huixtla, Chiapas. These are the first cases of Zika virus in Mexico. Local transmission means that mosquitoes in Mexico have been infected with Zika virus, spreading it to humans.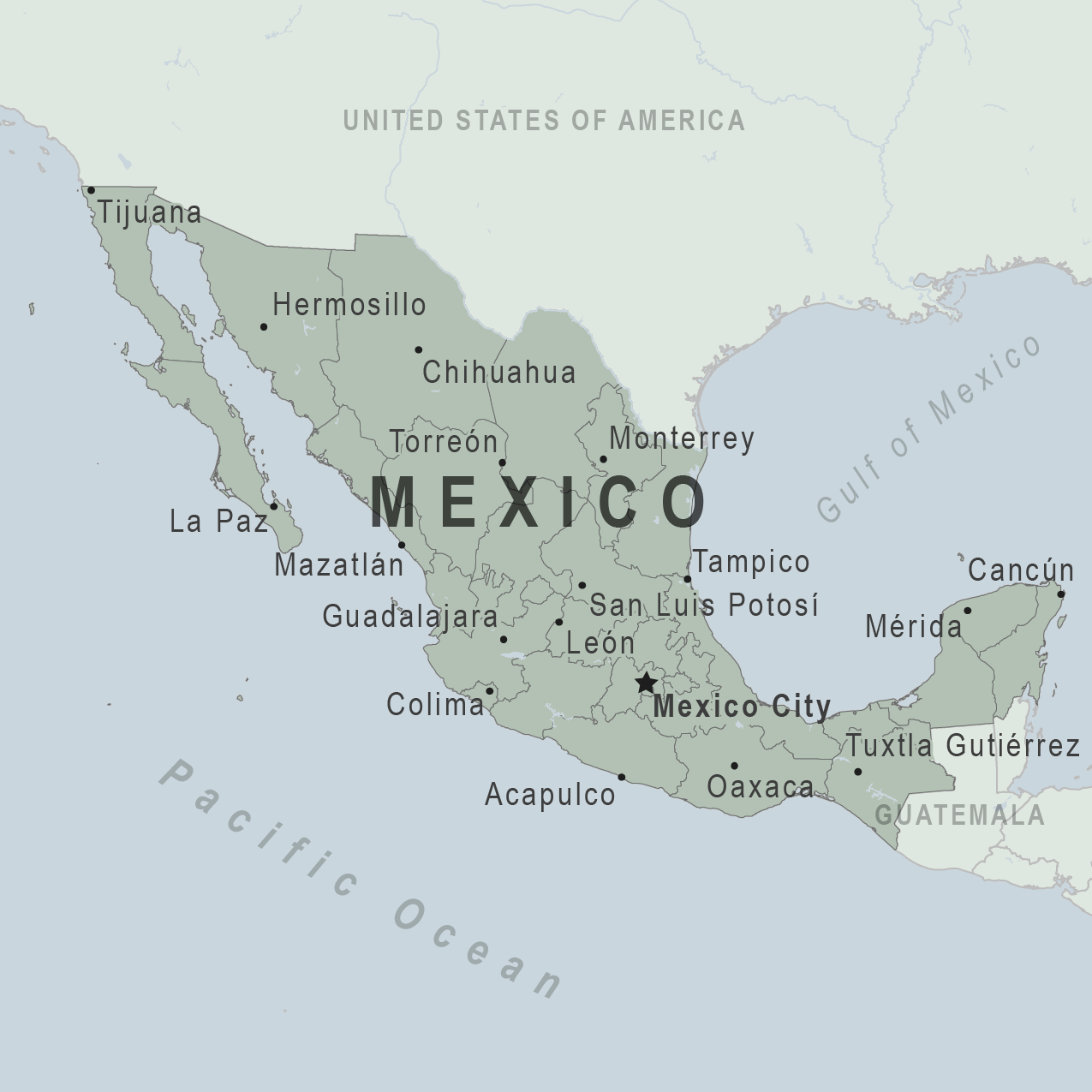 This entry was posted on Wednesday, December 23rd, 2015 at 5:25 am and is filed under
Zika virus
.
You can follow any responses to this entry through the
RSS 2.0
feed. Both comments and pings are currently closed.
---
Comments are closed.
Categories
Recent Posts
Archives
Admin