Posts Tagged 'Frank Scott Hall'
Tuesday, November 4th, 2014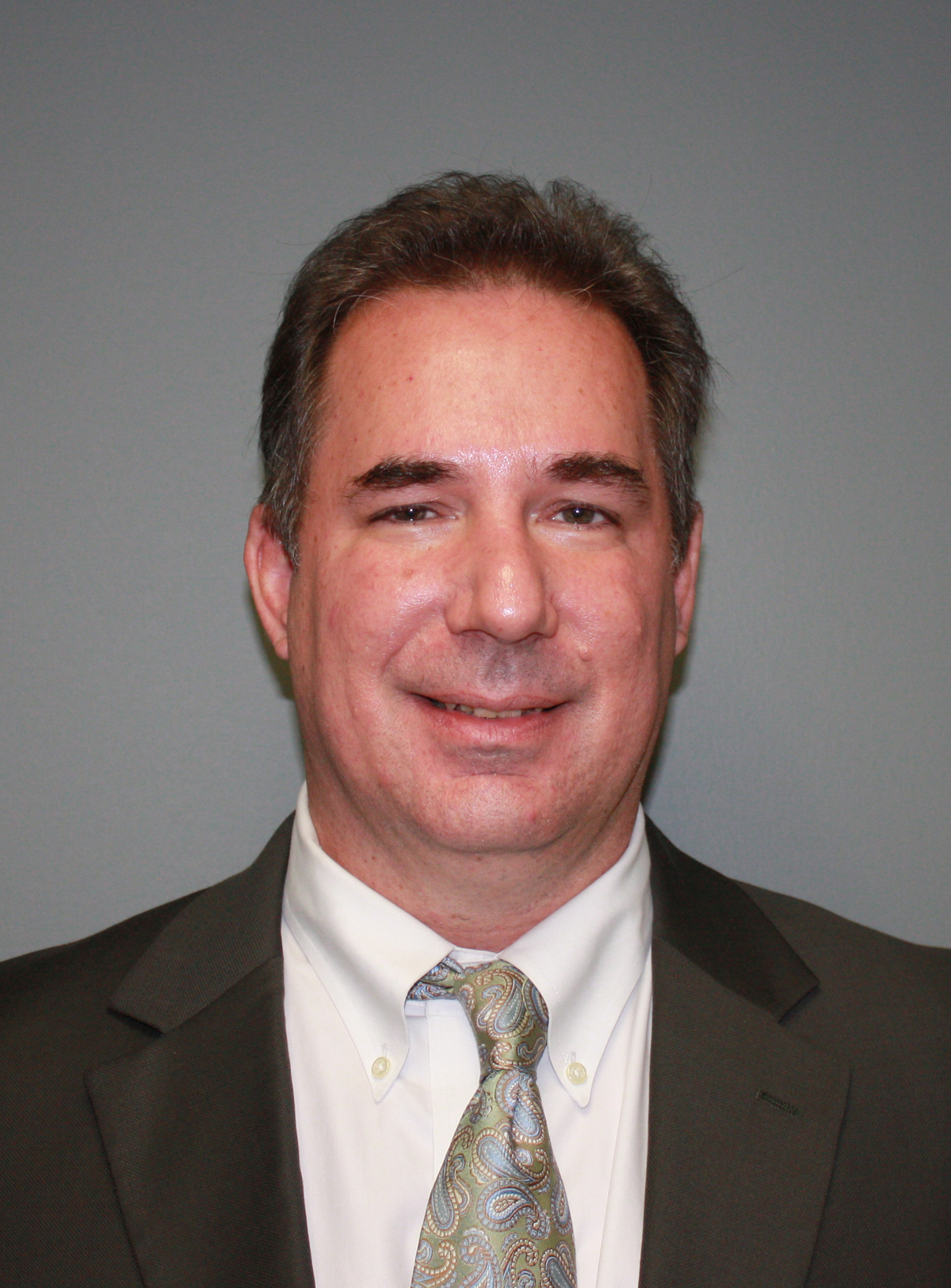 The research of Dr. F. Scott Hall, the newest faculty member in the Department of Pharmacology, is focused on psychiatric disorders and addiction. After earning his bachelor's degree in psychology from Harvard College, he completed a doctorate in neurobiology at Cambridge University. As a post-doctoral fellow with the National Institute on Alcoholism and Alcohol Abuse, Dr. Hall studied gene-environment interactions on psychobehavioral characteristics. The author of over 100 scientific articles, Dr. Hall has expertise in developmental influences on sensitivity to addictive substances.
---
Tuesday, November 4th, 2014
The November 2014 issue of Refill, the e-newsletter of The University of Toledo College of Pharmacy and Pharmaceutical Sciences, is now available online.
In this issue:
2014 Faculty and Staff Retirements
Pharmacy Student-Athletes Stay in the Game
Dr. Amanda Bryant-Friedrich receives regional honor
Meet Dr. Scott Hall
Giving Thanks by Matthew Jordan, Pharmacy Student Council President
Dr. Diane Cappelletty to chair Department of Pharmacy Practice
Doc Schlembach's 90th birthday
Calendar of Events
---