Posts Tagged 'Matthew Jordan'
Tuesday, November 4th, 2014
Matth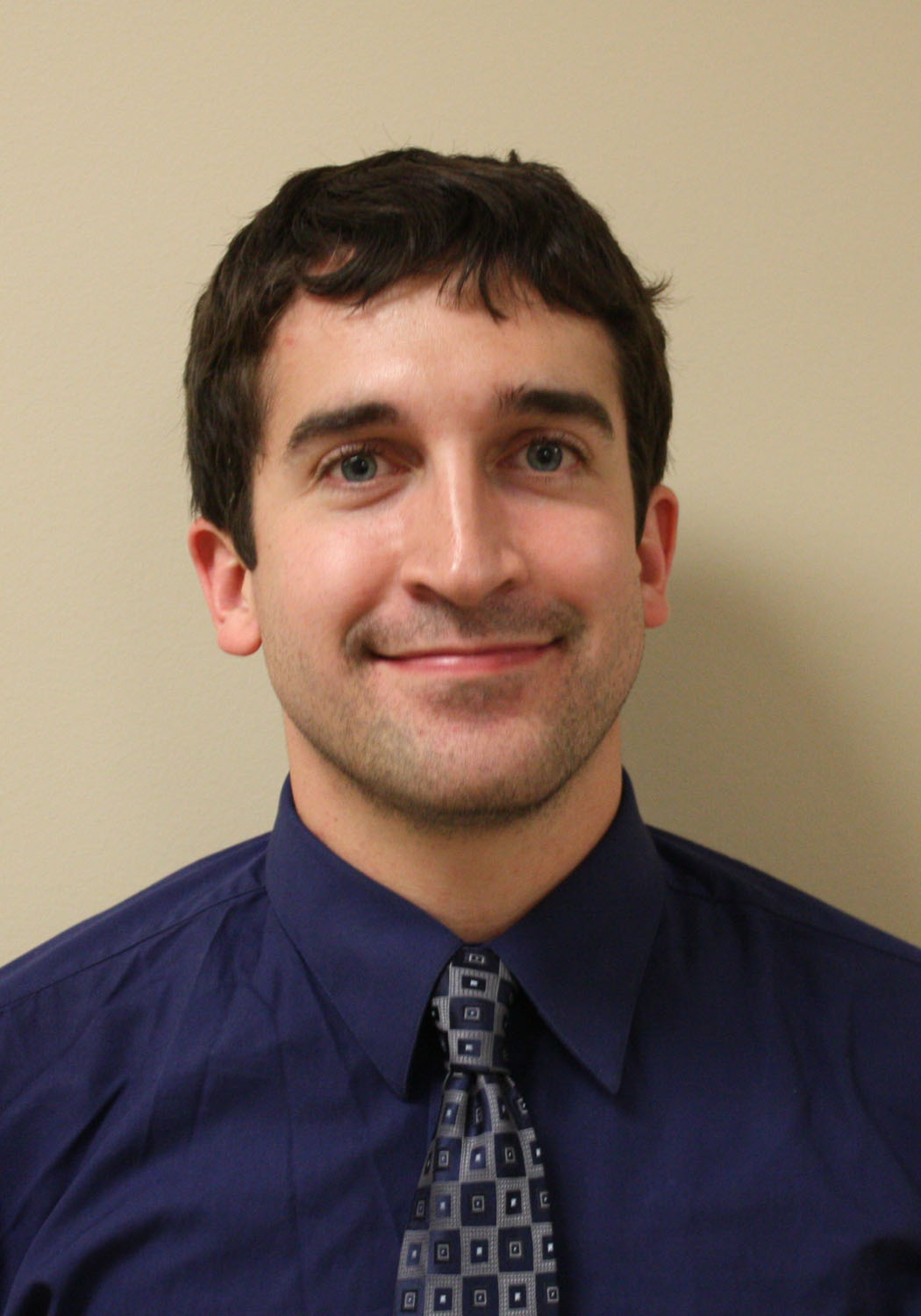 ew Jordan, president of the Pharmacy Student Council, penned a thank you letter to scholarship donors and supporters of the college.
As student council president, I was asked to give a short thank you from us students to you, the donors. While trying to come up with the words to say that would truly express what it means for us to have your support, there was one word that came to my mind. That word is hope.
In today's society, it seems that the media and many other outlets like to focus on the bad, whether it be wars, missing people, plagues and so on. We don't see much in terms of positive influences in our world. With college costs continuing to rise and a job market that feels shattered, what hope is there to go onto college? Why try? Especially when we have to invest anywhere from four to six years to bring ourselves to where we want to be.
That is where the hope you give us comes in. These scholarships show us that you see something in us that shines through. You see that there are people who can go out there and make a difference and change the world's direction. With that support, you give us the hope that we need, knowing we can achieve our goals and go out there and make that difference. As students, my wish for each and every one of us is that as we move forward in our paths, and we continue to instill this hope in others. We hope to one day be as humble, generous and wise as you.
From the bottom of our hearts, thank you.
---
Tuesday, November 4th, 2014
The November 2014 issue of Refill, the e-newsletter of The University of Toledo College of Pharmacy and Pharmaceutical Sciences, is now available online.
In this issue:
2014 Faculty and Staff Retirements
Pharmacy Student-Athletes Stay in the Game
Dr. Amanda Bryant-Friedrich receives regional honor
Meet Dr. Scott Hall
Giving Thanks by Matthew Jordan, Pharmacy Student Council President
Dr. Diane Cappelletty to chair Department of Pharmacy Practice
Doc Schlembach's 90th birthday
Calendar of Events
---