Posts Tagged 'Monica Holiday-Goodman'
Tuesday, November 4th, 2014
The November 2014 issue of Refill, the e-newsletter of The University of Toledo College of Pharmacy and Pharmaceutical Sciences, is now available online.
In this issue:
2014 Faculty and Staff Retirements
Pharmacy Student-Athletes Stay in the Game
Dr. Amanda Bryant-Friedrich receives regional honor
Meet Dr. Scott Hall
Giving Thanks by Matthew Jordan, Pharmacy Student Council President
Dr. Diane Cappelletty to chair Department of Pharmacy Practice
Doc Schlembach's 90th birthday
Calendar of Events
---
Tuesday, September 2nd, 2014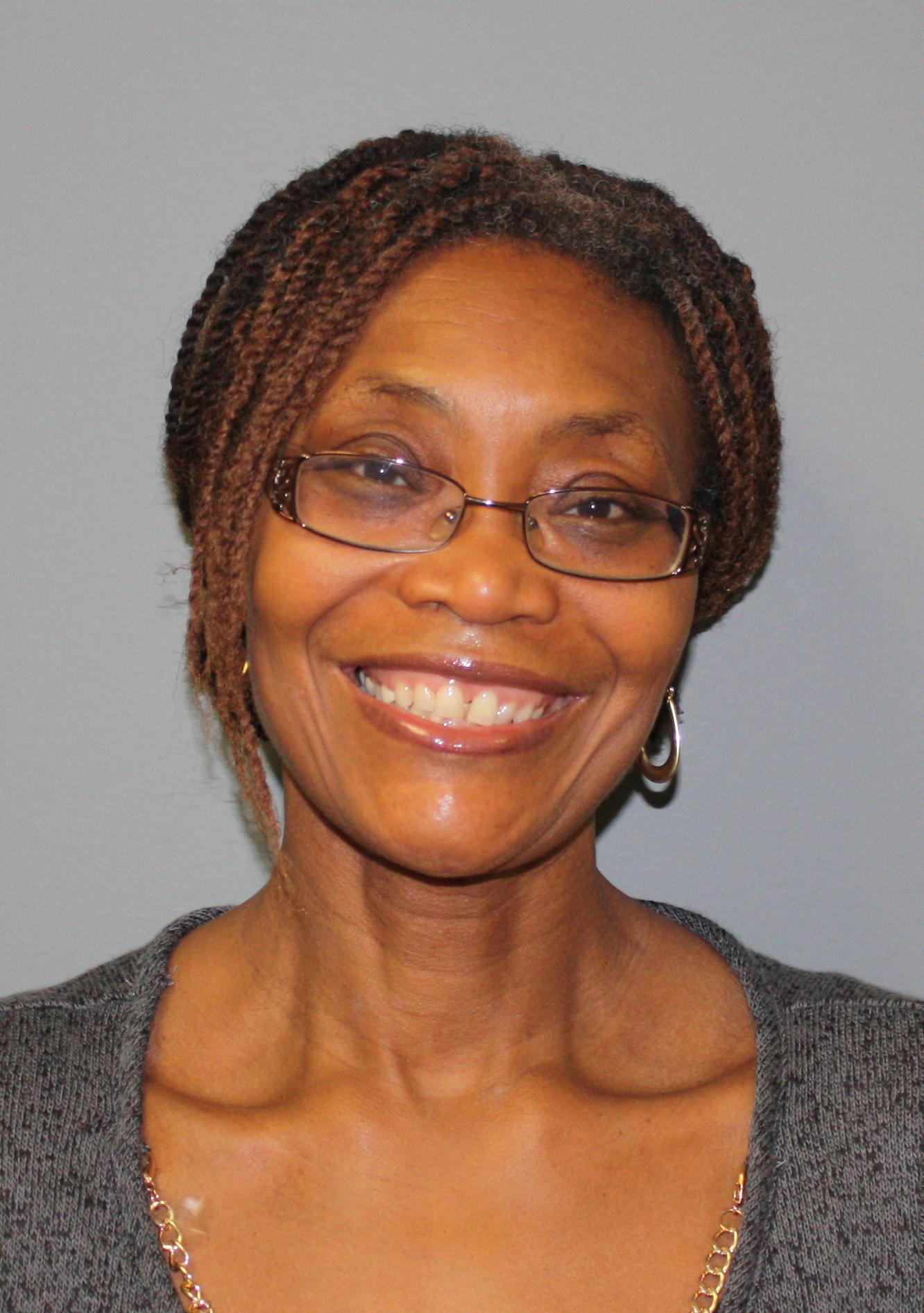 Promoting a culture that values its constituents and encouraging strong positive relationships among these groups are major facets of the core values of the College of Pharmacy and Pharmaceutical Sciences. Aligned with these core values, the college includes diversity as a key component of its mission, as does The University of Toledo. Diversity is a broad and comprehensive term, and the college is benefited by a plethora of diversity, including, but not limited to, age, color, ethnicity, gender, religion, disabilities, socio-economic status, sexual orientation, gender identity, and national origin .
As the newly appointed Assistant Dean for Diversity and Community Engagement, Dr. Monica Holiday-Goodman addresses diversity and its intersections with health outcomes in the larger medical community. A nationally recognized expert on health disparities and cultural competence, she is responsible for teaching these topics in the CPPS curricula. Several sources, including the US Institute of Medicine, have stated that the lack of cultural competence in the health professions is a major contributor to the country's health disparities. Dr. Holiday-Goodman believes that having a student body that is able to provide care for any patient, regardless of their demographic background, would bring great benefit to all Ohio citizens, especially those who are traditionally underserved in health care.
Dr. Holiday-Goodman, who chairs the college's Human Diversity Committee, has had primary responsibility for the college's Diversity Plan and the P1 Diversity Workshop for several years. She is the co-chair of the Admissions committee and therefore is keenly aware of recruitment and the retention challenges facing many of our students. She has also developed a close working relationship with the University Office of Equity, Diversity and Community Engagement and has earned a certificate in diversity through the university. She plans to ensure ongoing training and activities for faculty, staff and preceptors, allowing for continued growth in diversity-related skills and knowledge.
"Diversity-related education of faculty, staff and students will improve the recognition of and appreciation for the benefits of diversity within the College. I plan to provide oversight in the planning of activities and functions celebrating and acknowledging the various types of diversity within the College and in creating an inclusive environment for all college constituencies," Dr. Holiday-Goodman said.
By serving as a liaison between the community and the college for health-related events in the Toledo area, Dr. Holiday-Goodman will assist the college in developing more community outreach projects that improve the human condition in Northwest Ohio.
Learn more about UT's commitment to diversity and community outreach.
---