Archive for September, 2016
Wednesday, September 28th, 2016
All of South Australia and its 1.67 million residents lost power about 3.45pm.
Power is not expected to be fully restored until 4.15am on Thursday.
The storm damaged power infrastructure near Port Augusta, causing the entire power network to shut down "to protect itself"
---
Wednesday, September 28th, 2016
---
Wednesday, September 28th, 2016
"….The 3,726 metre (12,224ft) high volcano sits within the Mount Rinjani caldera.  Rinjani is among 130 active volcanoes in Indonesia – an archipelago prone to volcanic eruptions and earthquakes as it sits on the Pacific "Ring of Fire"….."
https://www.youtube.com/watch?v=W-gtsESOBLA
Eruption of Mount Rinjani, Indonesia
November 7, 2015
---
Wednesday, September 28th, 2016
---
Tuesday, September 27th, 2016
CDC, multiple states, and the U.S. Department of Agriculture Food Safety and Inspection Service (USDA-FSIS) are investigating a multistate outbreak of Shiga toxin-producing Escherichia coli(http://www.cdc.gov/ecoli/general/index.html)O157:H7 (STEC O157:H7) infections.
Seven people infected with the outbreak strain of STEC O157:H7 have been reported from four states.
Five ill people have been hospitalized. No one has developed hemolytic uremic syndrome, a type of kidney failure, and no deaths have been reported.
At A Glance
Deaths: 0
Hospitalizations: 5
---
Sunday, September 25th, 2016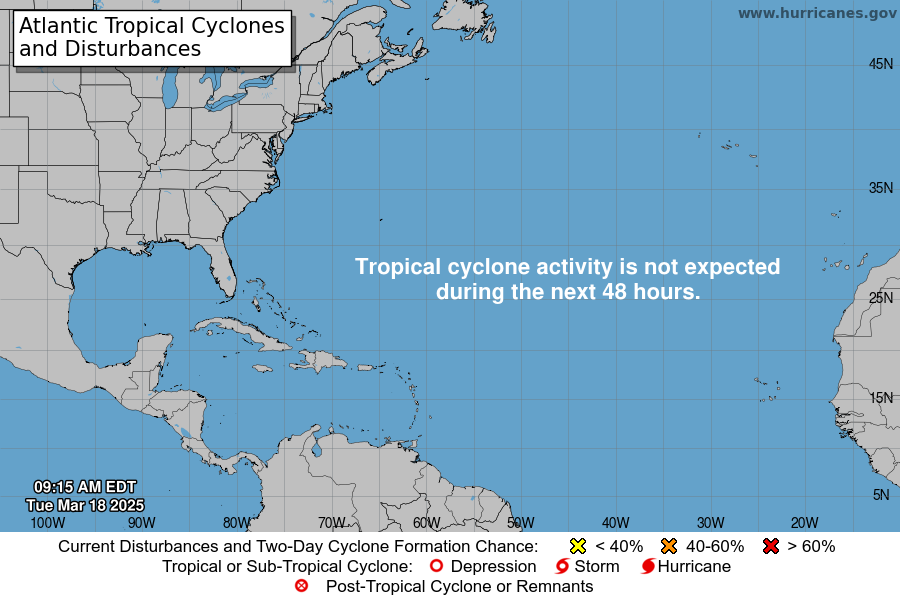 ---
Sunday, September 25th, 2016
---