Archive for the 'Weather' Category
Friday, December 8th, 2017
"…..Snow showers will continue in Northern Ireland on Friday night, with some of them heavy in the north and east.
Snow fell across many parts of NI earlier, resulting in travel disruption. A number of schools closed, as did Belfast Zoo.
Translink has said it has had to terminate some buses along parts of their routes on Friday evening.
There are also a number of delays and cancellations to flights at both the International and Belfast City Airport….."
---
Sunday, November 5th, 2017
Filtered Tornado Reports (CSV) (Raw Tornado CSV)(?)
Time
Location
County
State
Lat
Lon
Comments
1840
4 NW COMO
JAY
IN
4042
8515
BUILDING DAMAGE. SCATTERED DEBRIS IN ALL DIRECTIONS ACROSS FIELDS. ROOF GONE FROM A BARN. (IWX)
1850
2 W COLLEGE CORNER
JAY
IN
4041
8501
SMALL BARN DESTROYED. (IWX)
1857
1 ESE BOUNDARY CITY
JAY
IN
4034
8490
RESIDENTS REPORTED A SMALL TORNADO TOUCHDOWN. LOTS OF DAMAGE REPORTED. PICTURES ARE BEING TAKEN. (IWX)
1857
CONVERSE
BLACKFORD
IN
4039
8524
LOCATION CORRECTION. RESIDENTS REPORTED A SMALL TORNADO TOUCHDOWN; BARN GONE … MISSING ROOF ON HOUSE. (IWX)
1918
4 WSW CASTALIA
SANDUSKY
OH
4139
8288
SANDUSKY COUNTY SHERIFF REPORTED A BEDROOM DESTROYED AT A RESIDENCE OFF STATE ROUTE 412 WEST OF THE SANDUSKY-ERIE COUNTY LINE. TREES ALSO DOWNED NEARBY. (CLE)
1938
1 ESE BLOOMINGVILLE
ERIE
OH
4135
8270
SPOTTER REPORTS DAMAGE TO HOMES AND POWERLINES NEAR MASON ROAD IN PERKINS TOWNSHIP. (CLE)
1940
E CELINA
MERCER
OH
4055
8457

*** 8 INJ ***

EAST SIDE OF TOWN IN THE BUSINESS DISTRICT. ESTIMATED EF1 APPROXIMATELY 200 YARDS WIDE. SEVERAL BUSINESSES DAMAGED … SOME WITH ROOFS OFF. OVER 100 VEHICL (ILN)
---
Saturday, September 23rd, 2017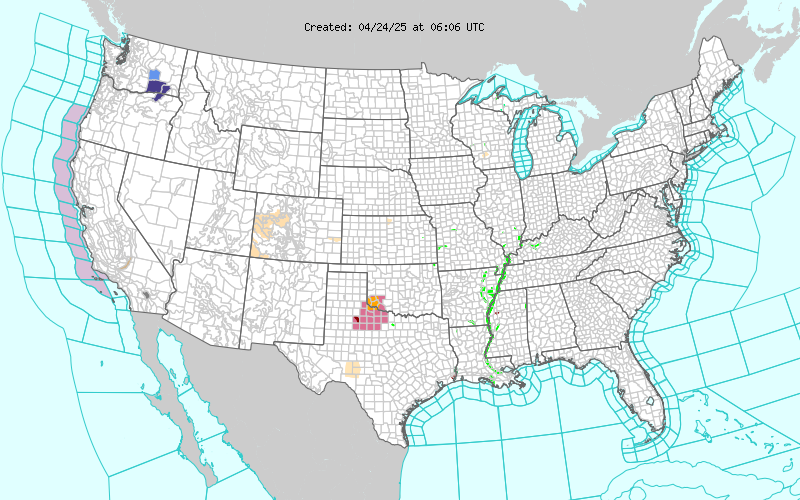 ---
Monday, July 24th, 2017
Thirty were hospitalized in all
17 of those rescued were being treated for injuries that were considered life-threatening
---