Archive for the 'Tropical cyclones' Category
Tuesday, December 3rd, 2019
NYT: https://www.nytimes.com/2019/12/03/world/asia/philippines-typhoon-tisoy-kammuri.html
---
Tuesday, November 12th, 2019
Tropical Cyclone Maha has taken a sharp turn over the Arabian Sea and is now poised to brush India's west coast on November 7, 2019. By landfall, forecasters expect the storm to have weakened from its extremely severe peak on November 4, which was when the Moderate Resolution Imaging Spectroradiometer (MODIS) on NASA's Terra satellite acquired this natural-color image. At the time, sustained winds measured 185 kilometers (115 miles) per hour—the equivalent of a category 3 storm on the Saffir-Simpson wind scale.
Considered in isolation, there's nothing particularly unusual about Maha. However, in the context of the season and the basin, it is the latest in a series of strong tropical cyclones in an area that typically doesn't see many. In fact, the North Indian basin is usually the least active in the Northern Hemisphere.
---
Saturday, October 26th, 2019
---
Friday, October 25th, 2019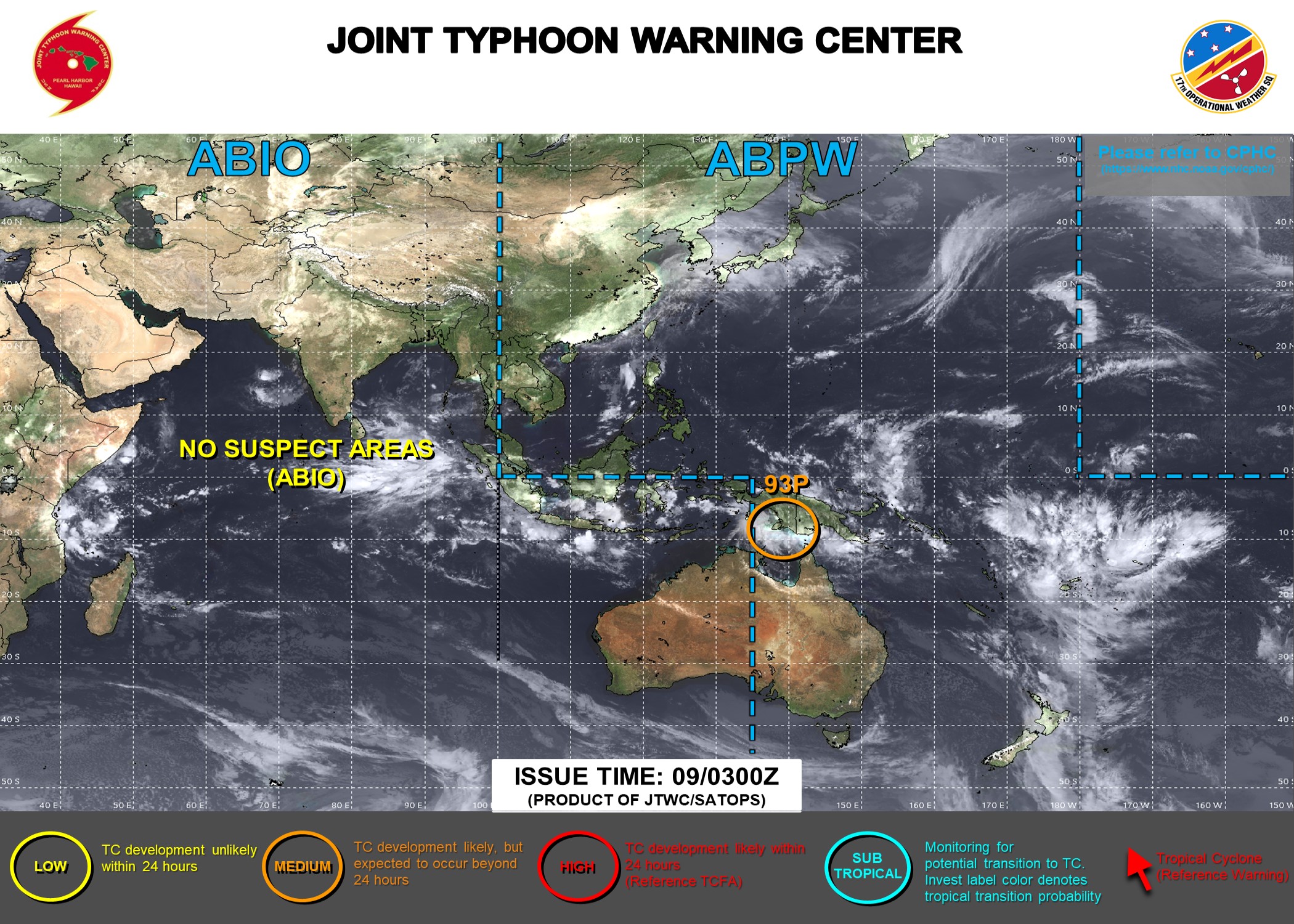 ---
Friday, October 25th, 2019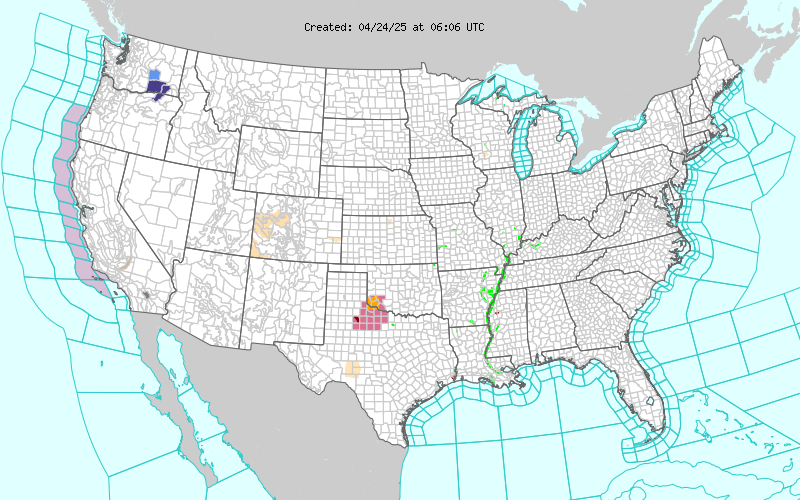 ---
Wednesday, October 23rd, 2019
---
Monday, October 21st, 2019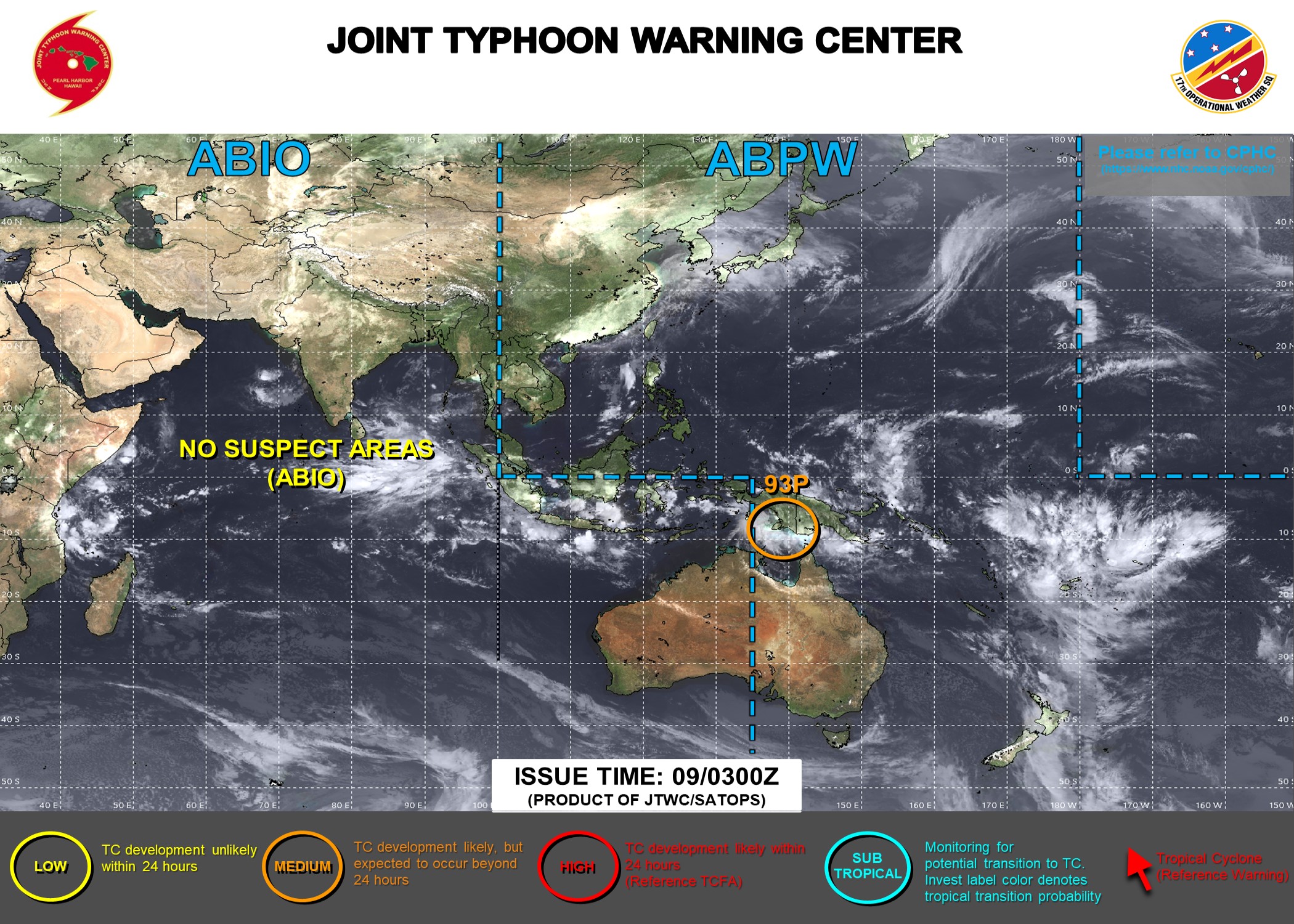 Situation: (Advisory #10 as of 5:00 a.m. EDT) • 100 miles E of Saipan, moving NW at 10 mph
• Maximum sustained winds 110 mph (CAT 2)
• Expected to intensify further over the next few days
• Typhoon-force winds extend 45 miles; tropical-storm-force winds extend 150 miles
• Typhoon Warning & Flash Flood Watch in effect for Tinian & Saipan; Tropical Storm Warning in for Agrihan, Pagan, and Alamagan
Lifeline Impacts: All lifelines remain Green (Region IX SLB as of 11:00 p.m. EDT)
Food, Water, Sheltering:
• Shelters: Saipan: 8 open with 312 occupants; Tinian: 1 open with 16 occupants; Rota: all closed (Region IX Incident Report Update #7)
Health & Medical: Saipan: Hospital has two weeks supply of water and generator fuel; medical supplies for two months
Communications:
• Tinian: 1 cell tower on generator power (due to Hagibis)
• Saipan: 2 cell towers taken offline as a precaution
Transportation:
• Port condition Zulu (closed) for Tinian, Saipan and Rota;X-Ray (open with restrictions) for Guam
• Airports: Saipan is closed; all other airports remain open
State / Local Response:
• Emergency Declaration FEMA-3425-EM-CNMI approved on October 20, 2019 • CNMI EOC at Full Activation (day shift) o Typhoon Condition I for Saipan and Tinian o Typhoon Condition III for Agrihan, Alamagan and Pagan
FEMA / Federal Response:
• FEMA Region IX at Steady State
o Region IX IMAT-2 staged in Guam pending deployment to CNMI
o 2 LNOs deployed to Guam; 2 deployed to CNMI
o MCC and select ESFs activated
• NWC at Steady State
• 1 ISB/SMT team deployed to Guam
• MERS staged in Guam pending deployment to CNMI
---
Saturday, October 19th, 2019
---
Monday, October 14th, 2019
---
Sunday, October 13th, 2019
"……The storm made landfall just before 7 p.m. Saturday local time on the Izu Peninsula, southwest of Tokyo, bringing hurricane-force winds and heavy rains which led to widespread flooding. More than 230,000 people were evacuated ahead of the storm, with emergency orders issued for many cities around the greater Tokyo area.
Along with the 15 deaths, Japan's Fire Disaster and Management Agency said about 140 people had been injured and nine remain missing….."
---