Archive for the 'Structural' Category
Sunday, October 13th, 2019
---
Thursday, October 10th, 2019
"……To protect public safety, PG&E has turned off power due to gusty winds and dry conditions combined with a heightened fire risk. Once the weather subsides and it is safe to do so, PG&E crews will begin patrolling power lines, repairing damaged equipment and restoring customers.  Outages (weather event plus restoration time) could last longer than 48 hours. For planning purposes, PG&E suggests customers prepare for outages that could last several days……"
VIDEO: CHP offers good advice during #powershutoff (Espanol) pic.twitter.com/5oMthUDKvx

— Cal OES (@Cal_OES) October 10, 2019
"The California Governor's Office of Emergency Services (Cal OES) has activated the State Operations Center to provide assistance in support of anticipated Public Safety Power Shutoffs (PSPS) in dozens of counties throughout California.
Cal OES Fire, Law Enforcement, Inland Region and Coastal Region personnel are currently working with various response agencies to address all emergency management, evacuation and mutual aid needs….."
---
Wednesday, October 9th, 2019
"…..The Vaiont Gorge was located in a section of the Alps known for instability. In 1963, the area experienced heavy rains—about 90 inches by October 9. At 10:41 p.m., the wet land could no longer hold and a massive landslide came crashing down from Mount Toc, causing a huge pile of dirt and rocks to plunge into the reservoir at about 70 miles per hour. The impact of the debris caused an immense wave of water to rise as high as 300 feet above the level of the dam……"
---
Wednesday, October 9th, 2019
"…….A list of the local cities and counties in the Sacramento-Stockton-Modesto area that will have their power shut off Wednesday, according to PG&E Tuesday afternoon……..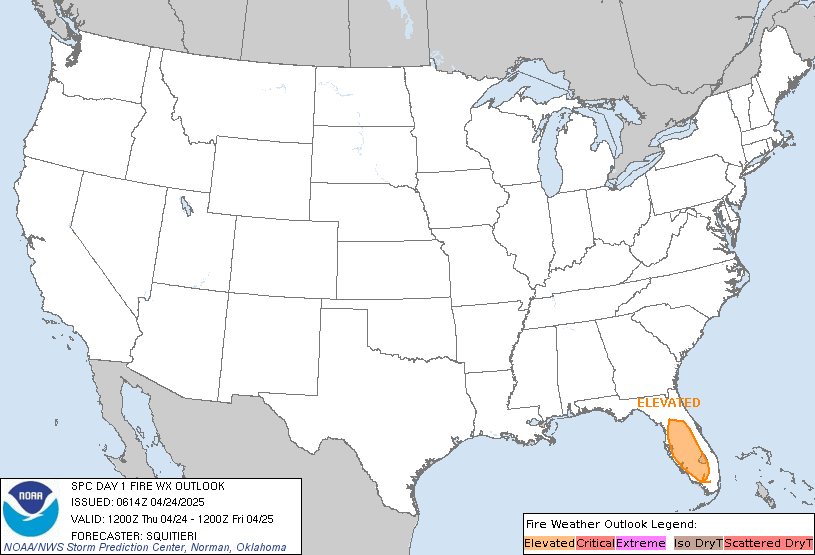 Amador (16,041 customers) — Pioneer, Jackson, Sutter Creek, Pine Grove, Plymouth, Volcano, Fiddletown, River Pines, Amador City, Drytown, Martell, Ione, West Point.
Calaveras (23,708 customers) — Arnold, Angels Camp, Copperopolis, Murphys, San Andreas, West Point, Mountain Ranch, Mokelumne Hill, Rail Road Flat, Vallecito, Wilseyville, Hathaway Pines, Avery Glencoe, Douglas Flat, Sheep Ranch, White Pines, Dorrington, Camp Connell, Tamarack, Altaville, Valley Springs, Farmington
Colusa (1,813 customers) — Arbuckle, Stonyford, Williams, Sites, Maxwell
El Dorado (51,396 customers) — Placerville, El Dorado Hills, Pollock Pines, Cameron Park, Camino, Rescue, El Dorado, Somerset, Cool, Shingle Springs, Georgetown, Garden Valley, Diamond Springs, Pilot Hill, Grizzly Flats, Twin Bridges, Greenwood, Kyburz, Lotus, Kelsey, Mount Aukum, Coloma, Pacific House, Fair Play, Omo Ranch, Silver Fork, Aukum, Strawberry, Pioneer
Nevada (43,217 customers) — Grass Valley, Nevada City, Penn Valey, Rough and Ready, Soda Springs, North San Juan, Washington, Norden, Chicago Park, Cedar Ridge, Truckee, Kingvale
Placer (51,641 customers) — Auburn, Lincoln, Loomis, Colfax, Newcastle, Foresthill, Granite Bay, Meadow Vista, Penryn, Rocklin, Applegate, Alta, Dutch Flat, Emigrant Gap, Weimar, Gold Run, Baxter, Roseville, Sheridan, Christian Valley, Cool, Pilot Hill, Soda Springs, Norden, Georgetown, Greenwood
Plumas (803 customers) — La Porte, Quincy, Belden, Storrie, Twain, Bucks Lake, Tobin
San Joaquin (52 customers) — Vernalis, Tracy, Stockton, Farmington
Sierra (1,165 customers) — Sierra City, Downieville, Alleghany, Goodyears Bar, Pike City, Camptonville
Solano (32,863 customers) — Fairfield, Vacaville, Suisun City, Vallejo, Dixon
Stanislaus (1,088 customers) — Westley, Grayson, Patterson, Oakdale, Knights Ferry, La Grange, Modesto, Riverbank
Tuolumne (34,413 customers) — Sonora, Groveland, Twain Harte, Jamestown, Tuolumne, Mi Wuk Village, Pinecrest, Columbia, Soulsbyville, Long Barn, Strawberry, Chinese Camp, Cold Springs, Moccasin, Big Oak Flat, Sierra Village, La Grange, Coulterville, Sugar Pine
Yolo (5,792 customers) — Winters, Esparto, Guinda, Capay, Brooks, Madison, Rumsey, West Sacramento
Yuba (6,919 customers) — Marysville, Browns Valley, Oregon House, Wheatland, Dobbins, Camptonville, Smartville, Challenge, Rackerby, Strawberry Valley, Loma Rica, Forbestown, Clipper Mills, Bangor, La Porte, North San Juan…."
---
Tuesday, October 1st, 2019
---
Sunday, September 15th, 2019
---
Saturday, July 27th, 2019
Among the injured included athletes competing in the FINA World Aquatics Championships

The two people killed were both South Koreans

The injured included four Americans, two New Zealanders, one Dutch, one Italian and one Brazilian
---