Subtropical Storm Alberto will pose several threats to the South the first half of this week. Heavy rainfall and inland flooding is expected in the Southeast on Mon. and shift into the TN and OH River Valleys on Tues. and Wed. Tropical Storm-force winds and storm surge possible along the northern/eastern Gulf Coast on Mon. Alberto will create dangerous surf and rip currents for beachgoers.
May 28th, 2018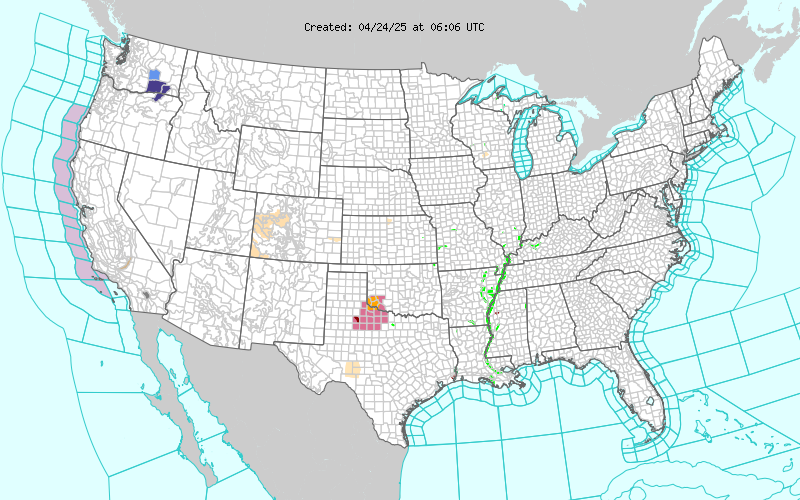 This entry was posted on Monday, May 28th, 2018 at 9:20 am and is filed under
Tropical storms
,
Weather
.
You can follow any responses to this entry through the
RSS 2.0
feed. Both comments and pings are currently closed.
---
Comments are closed.
Categories
Recent Posts
Archives
Admin