Archive for the 'Weather' Category
Friday, April 13th, 2018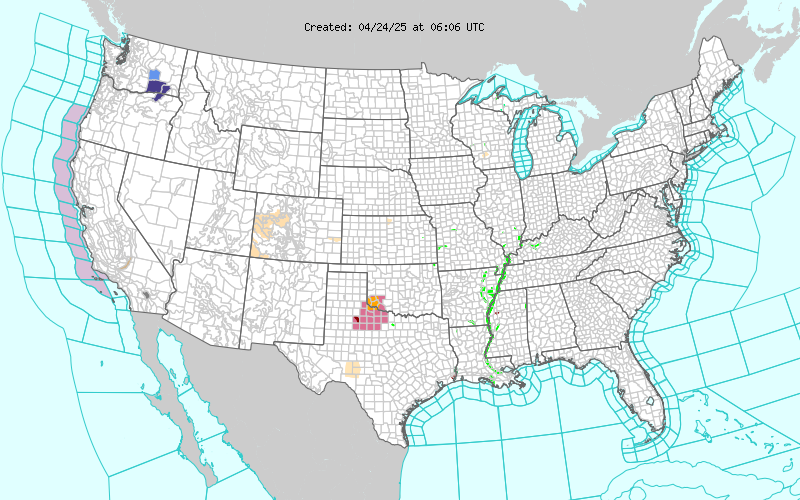 ---
Thursday, March 22nd, 2018
Summary:
• A spring snowstorm is sweeping through the Northeast, the fourth nor'easter of the month.
• A foot or so of snow is expected from the suburbs of Philadelphia to parts of New York City to coastal Connecticut and Long Island, with significant snow from Washington to Boston.
• Nearly 5,000 flights have been canceled and La Guardia Airport suspended all flights.
• Boston schools will be closed.
• More than 35,000 homes in New Jersey have lost power.
NYC on a Thursday morning:
Good morning on this slushy Thursday.
It's time to get outside and start digging.
The spring snowstorm that pummeled our city yesterday shed its final flakes around dawn. At 8.2 inches, it broke one record but left others intact. But more on that in a bit.
First, here's what you need to know before heading out:
(For the latest commute news, read New York Today online here.)
• New York City public schools are open.
• Public transit is up and running. The subway, Metro-North and Long Island Rail Road are operating on regular schedules but could face delays.
• New Jersey Transit trains, buses and light rail are operating on regular weekday schedules. Access Link will resume at noon and cross-honoring is not in effect.
• Amtrak is running on a modified schedule.
• It's recovery day at the city's airports. Kennedy, Newark and La Guardia are operational, but check your flight before you go.
• The streets are schmutzy. The Sanitation Department has dispatched nearly 1,600 plows since the start of the storm. You can see which streets were plowed, and when, with their plow tracker.
• Alternate-side parking rules are suspended for snow removal. Meters remain in effect.
With 12 to 18 inches of snow in the forecast, the nor'easter was expected to break the record for the largest spring snowstorm in our history. The previous record, of 10 inches, was set on April 3, 1915. A little after midnight, the ruler in Central Park read 8.2.
Your snow-shoveling experience may vary. The snow fell unevenly, dropping 11.7 inches in Bedford-Stuyvesant, 12 in Queens Village, 10 in Gramercy Park, and around 8.5 inches at both La Guardia and Kennedy.
"But Staten Island won the lottery," said Patrick Maloit, a meteorologist at the National Weather Service. Port Richmond is waking up to 13.8 inches.
Even though parts of the city saw higher snow totals "the record is still going to the April storm," Mr. Maloit said. Central Park is used for the official city total because record-keeping there is more extensive and "because, let's face it, when you think New York City, you think Central Park, not La Guardia or Kennedy," he said.
We did set one record yesterday, though. It was the most snow seen in New York on March 21.
And you can take comfort in knowing you lived through a spring snowstorm and the fourth nor'easter in one month, a super extra rare occurrence. The National Weather Service found at least one other instance of four nor'easters taking place in one month — between Dec. 30, 1986, and Jan. 26, 1987 — but that was in the dead of winter.
We'd advise against placing any bets on a fifth: Another big nor'easter this season is unlikely, and temperatures are expected to keep climbing in the coming weeks.
Today, cloudy with a high near 42. Tomorrow, drizzly, with a high of 44.
---
Wednesday, March 21st, 2018
"…..New York City and Washington, D.C. could get around 3 inches of snow and Philadelphia could see 6 inches. But the Washington suburbs could get 6-12 inches, as could the New York and Philadelphia suburbs.
Boston, already battered by the previous nor'easters, will still be dealing with snow Thursday morning. The city could expect anywhere from 3-6 inches, with Massachusetts' south shore and Rhode Island getting an estimated 6-12 inches……"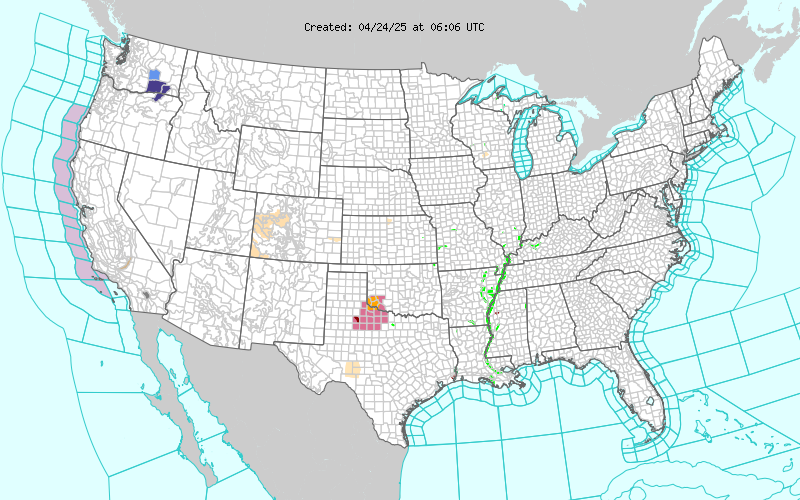 ---
Thursday, March 8th, 2018
---
Wednesday, March 7th, 2018
---
Saturday, March 3rd, 2018
---
Saturday, March 3rd, 2018
---
Friday, March 2nd, 2018
"…..Meteorologists warned that the storm — the result of a system that was moving east across the Midwest on Thursday that will collide with a coastal low-pressure system off the coast in the Atlantic — will cause damage from the Carolinas to Portland, Maine, through Friday and into Saturday. That collision is expected to lead to "bombogenesis," a cyclone effect that will strengthen the storm to dangerous levels as it moves north over open water.
Winds were expected to gust up to 40 mph to 60 mph in some coastal areas on Friday…."
---
Wednesday, February 28th, 2018
Short Range Forecast Discussion
NWS Weather Prediction Center College Park MD
342 PM EST Wed Feb 28 2018
Valid 00Z Thu Mar 1 2018 – 00Z Sat Mar 3 2018
…Active weather pattern with nor'easter for the Northeast U.S. and heavy
snow for the western mountains…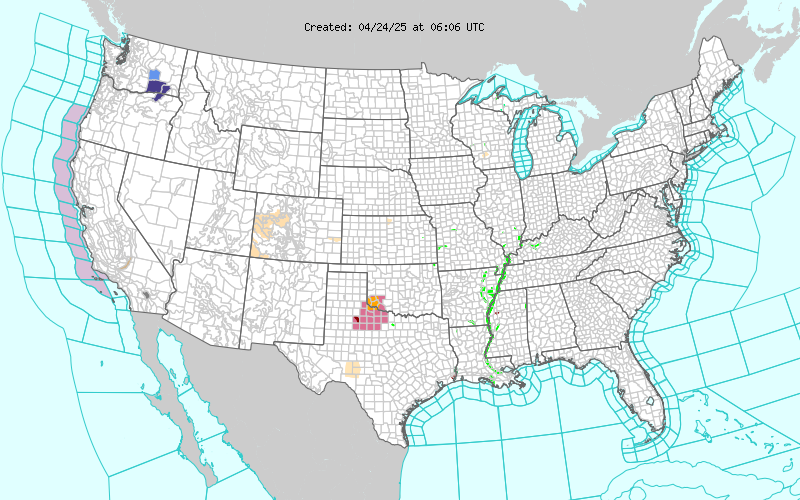 Heavy rain will continue across much of the south-central U.S. through
tonight from Arkansas to the southern Appalachians, with the greatest
totals from eastern Arkansas to western Tennessee and northern
Mississippi.  A high risk of excessive rainfall is depicted for this
region through early Thursday morning, and flash flooding will be a
problem given a combination of both heavy rain and antecedent wet ground
from prior rainfall.


Attention turns to the Northeast U.S. for Thursday night and extending
through Friday as a major nor'easter develops south of New England.  A
complicated storm evolution known as Miller-B cyclogenesis is forecast to
occur as the surface low over the Ohio Valley transfers its energy to a
rapidly developing low near the Mid-Atlantic coast.  Strong winds and
coastal flooding will be the main hazards from this event, with periods of
heavy rain near the coast and significant snow for the interior Northeast.
High wind watches are now in effect from the central Appalachians to the
New Jersey coast for expected wind gusts in excess of 50 mph at times.
For the western U.S., onshore flow ahead of the next Pacific storm system
coupled with strong cold air advection and orographic lift is expected to
result in widespread heavy snow from the Sierras to the Cascades, where
local amounts in excess of two feet are possible.  Winter storm warnings
are in effect for these areas, with snow levels below 2000 feet elevation
from northern California to Washington state.
D. Hamrick
---