Archive for the 'Flood' Category
Monday, September 30th, 2019
"…….Trapped on his roof in Nepal, Shiva Mangal Raut tried swimming to a grocery store to restock on food. Hours later, he was found dead in a paddy field near the town of Gaur, one of at least 20 people who died in the district during the July flooding.
"The embankments killed him," said his father, Ranga Lal Raut……"
---
Saturday, September 21st, 2019
Situation:
• Remnants of Imelda have moved north into KS
• Moderate risk of flash flooding in KS and MO for today
• Houston area bayous have crested
Lifelines:
Food, Water, Shelter: 14 (-4) shelters / 1,106 (+202) occupants (ARC; 6:00 a.m.)
Energy: Minimal power outages (DOE EAGLE-I as of 7:00 a.m. EDT)
Transportation: • I-10 (Houston): San Jacinto River bridge closed (CISA-IOCC as of 4:27 a.m. EDT) • I-10 between Beaumont and Winnie closed in both directions; expected to reopen this evening (TX DOT as of 7:00 a.m. EDT)
State / Local Response:
• Governor declared a state of emergency for 13 counties
• TX EOC at Partial Activation
FEMA Response:
• Region VI IMAT-2 & a Region VI LNO deployed to TX EOC
• IA Preliminary Damage Assessments will begin 9/23
• FEMA ROC & Region VI Enhanced Watch deactivated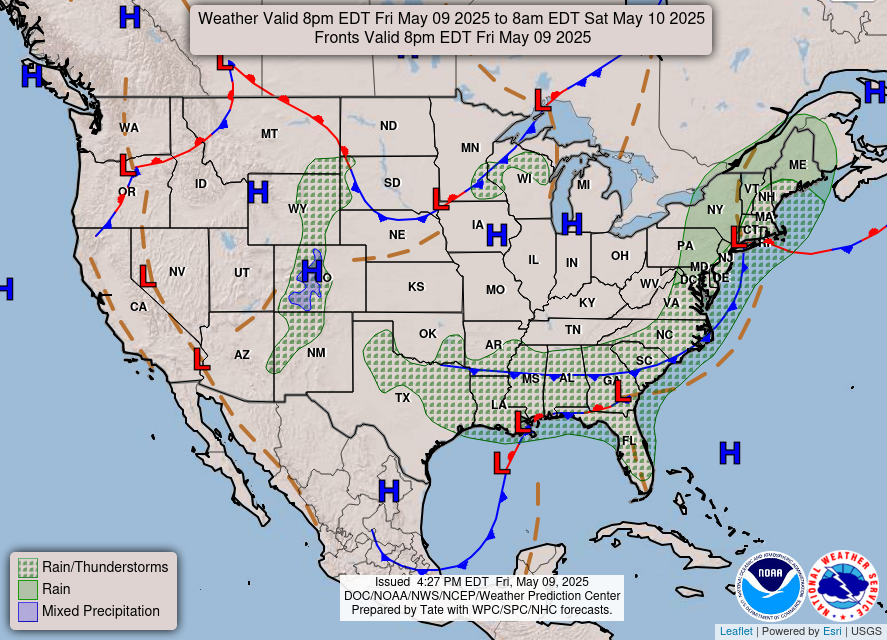 ---
Friday, September 20th, 2019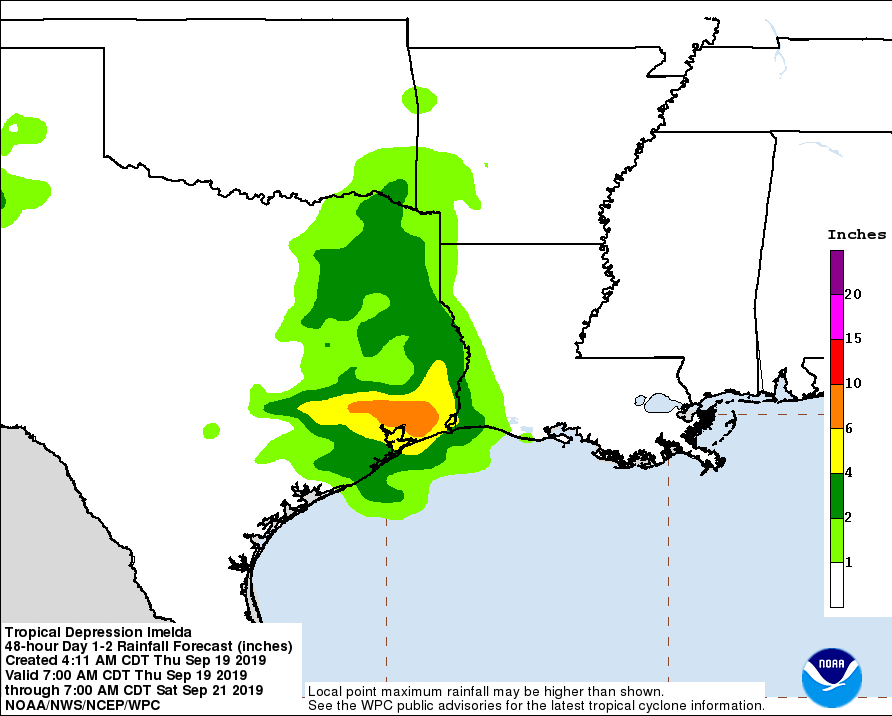 ---
Saturday, September 14th, 2019
---
Sunday, August 18th, 2019
---
Tuesday, July 16th, 2019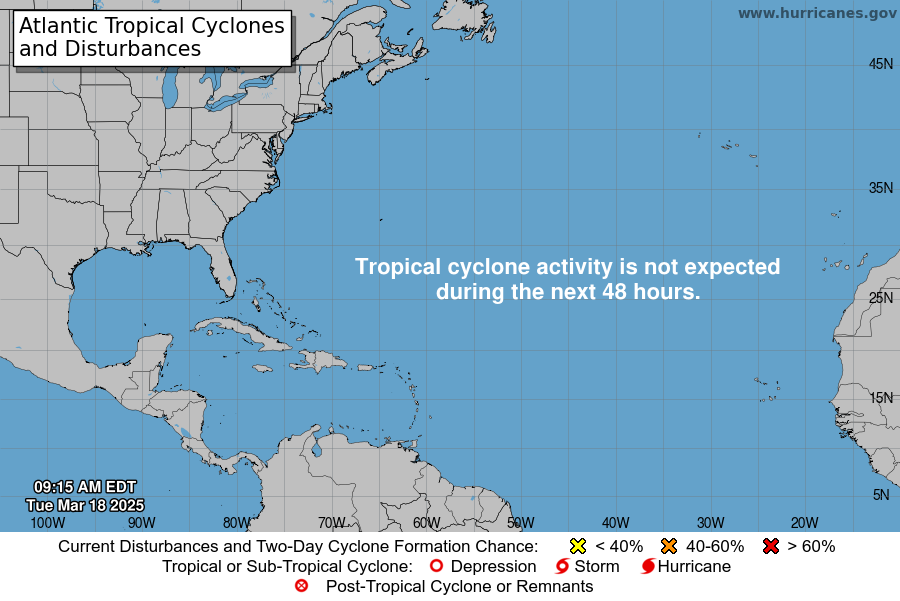 NEWS RELEASE July 15, 2019
Louisiana Department of Health reminds residents to be cautious around floodwater LAKE CHARLES, La. — Louisiana residents in the Lake Charles region are advised to remain cautious about floodwater after Tropical Storm Barry. Lake Charles and the surrounding parishes have an abundance of small, individual sewage systems such as those with septic tanks. Many of these have been inundated with floodwater that may be contaminated with sewage, bacteria and other dangerous substances. Floodwater also may conceal hidden dangers such as wildlife, exposed electrical wires or sharp objects. If your community has experienced flooding, the safest course of action is to stay out of the water. Media should call Dr. Lacey Cavanaugh, regional medical director, at (337) 475-3227.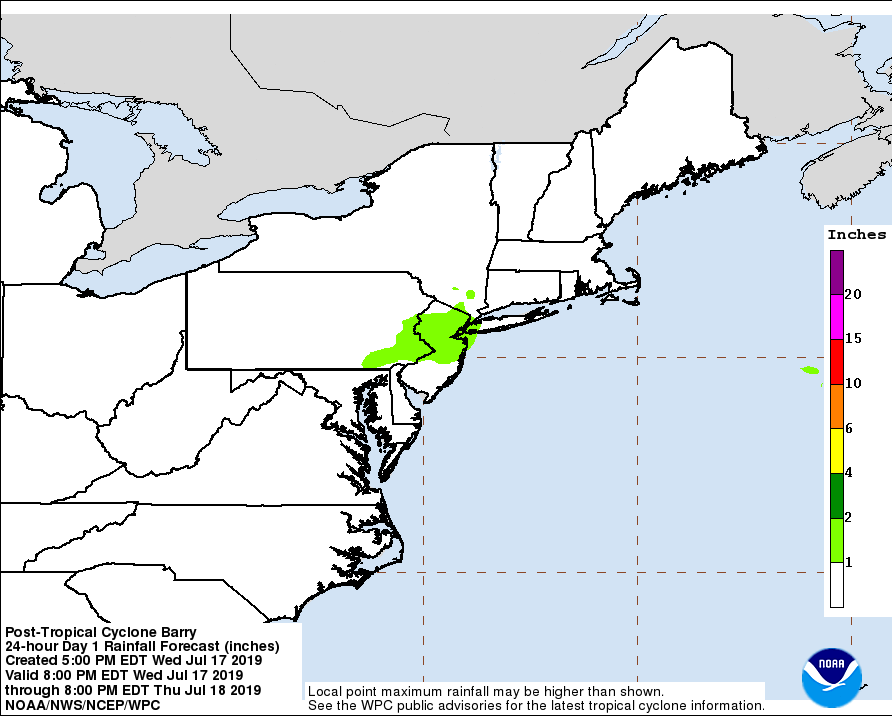 ---
Saturday, July 13th, 2019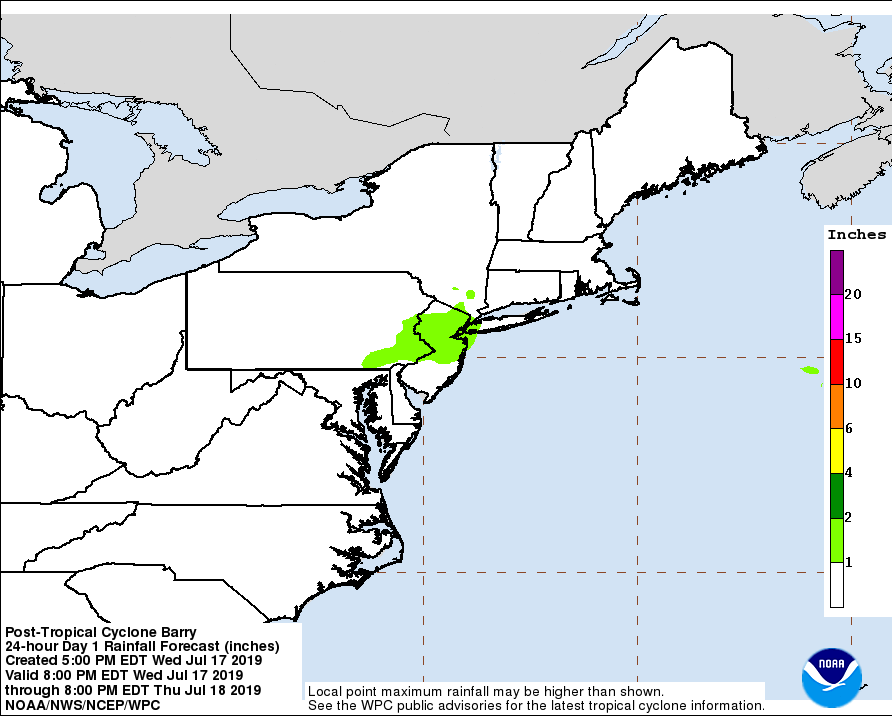 ---