Archive for the 'Tropical cyclones' Category
Tuesday, September 15th, 2020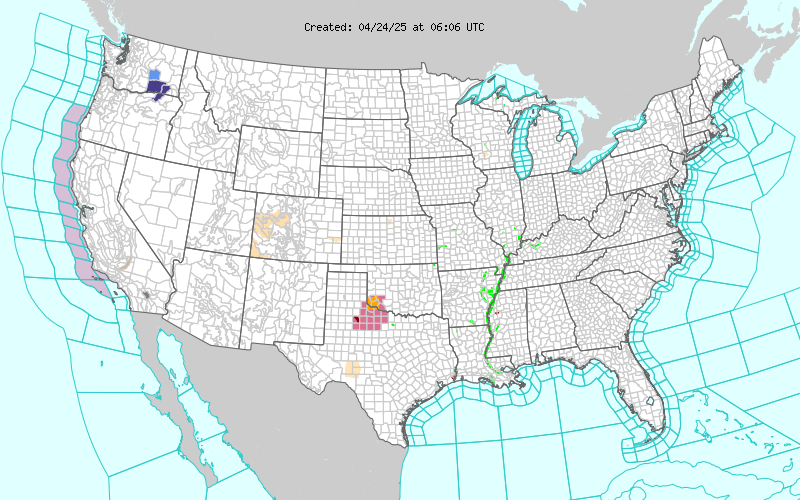 ---
Monday, August 31st, 2020
After making landfall near Cameron, Louisiana, as a category 4 storm, Hurricane Laura continued to move northward over western Louisiana. The Visible Infrared Imaging Radiometer Suite (VIIRS) on NOAA-20 acquired this image of Hurricane Laura at 2:50 a.m. Central Daylight Time on August 27, 2020, about two hours after the storm made landfall. Clouds are shown in infrared using brightness temperature data, which is useful for distinguishing cooler cloud structures from the warmer surface below. That data is overlaid on composite imagery of city lights from NASA's Black Marble dataset.
NASA Earth Observatory image by Joshua Stevens, using VIIRS data from NASA EOSDIS/LANCE and GIBS/Worldview and the Suomi National Polar-orbiting Partnership, and Black Marble data from NASA/GSFC. Caption by Adam Voiland.
---
Monday, August 31st, 2020
August 13, 2020
August 29, 2020
Hurricane Laura made landfall along the Louisiana and Texas coasts on August 26, 2020. In the wake of the category 4 storm, the Operational Land Imager (OLI) on Landsat 8 acquired images showing flooded coastal lands around the towns of Cameron and Creole, Louisiana, south of the city of Lake Charles. The false-color images were acquired on August 13 and 29, 2020. They were composed from a combination of shortwave infrared, near infrared, and natural color (bands 6-5-4) to make it easier to distinguish flooded areas (navy blue and black) from drier ground. Vegetation is bright green and clouds are cyan.
NASA Earth Observatory images by Joshua Stevens, using Landsat data from the U.S. Geological Survey and road data from OpenStreetMap. Caption by Michael Carlowicz.
---
Monday, August 24th, 2020
---
Monday, August 24th, 2020
---
Monday, June 22nd, 2020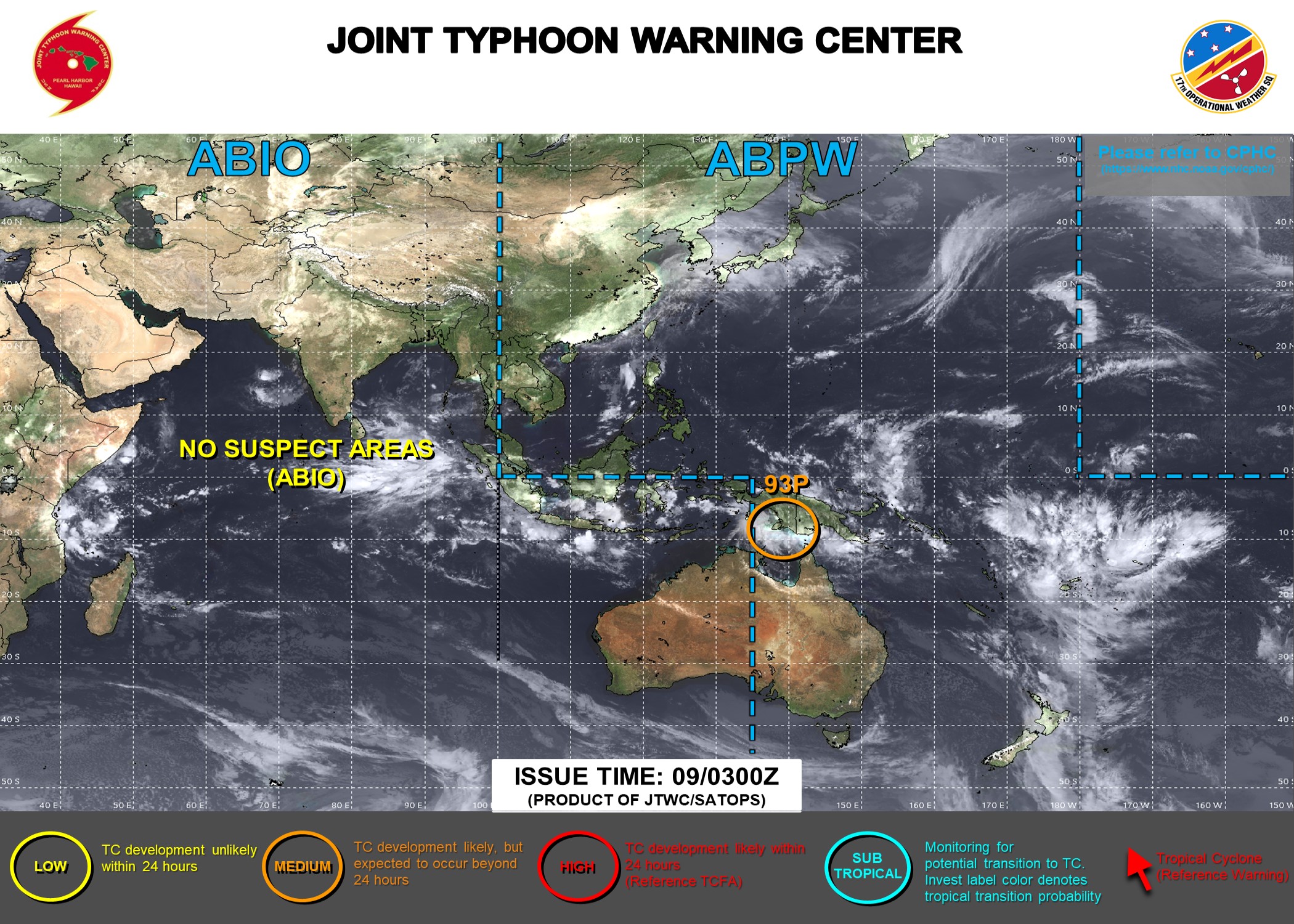 ---
Monday, June 22nd, 2020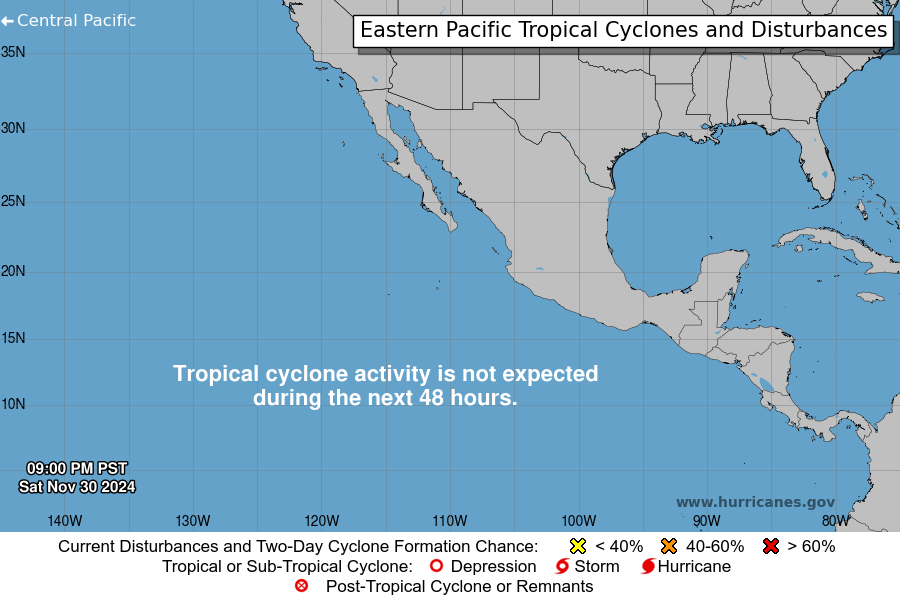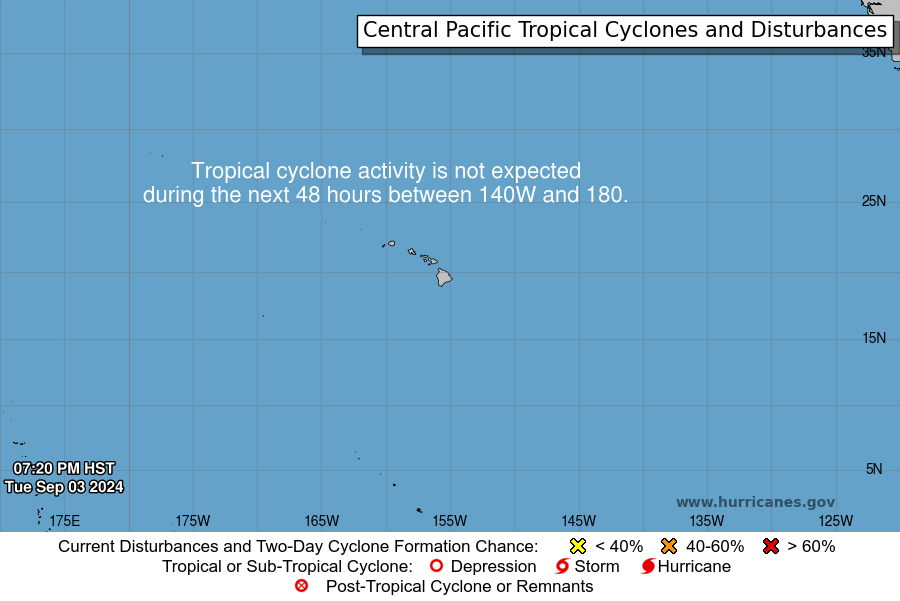 ---
Friday, December 20th, 2019
---
Tuesday, December 3rd, 2019
NYT: https://www.nytimes.com/2019/12/03/world/asia/philippines-typhoon-tisoy-kammuri.html
---
Tuesday, November 12th, 2019
Tropical Cyclone Maha has taken a sharp turn over the Arabian Sea and is now poised to brush India's west coast on November 7, 2019. By landfall, forecasters expect the storm to have weakened from its extremely severe peak on November 4, which was when the Moderate Resolution Imaging Spectroradiometer (MODIS) on NASA's Terra satellite acquired this natural-color image. At the time, sustained winds measured 185 kilometers (115 miles) per hour—the equivalent of a category 3 storm on the Saffir-Simpson wind scale.
Considered in isolation, there's nothing particularly unusual about Maha. However, in the context of the season and the basin, it is the latest in a series of strong tropical cyclones in an area that typically doesn't see many. In fact, the North Indian basin is usually the least active in the Northern Hemisphere.
---