Archive for the 'Tropical storms' Category
Saturday, October 19th, 2019
---
Saturday, October 19th, 2019
---
Monday, October 14th, 2019
---
Sunday, October 13th, 2019
"……The storm made landfall just before 7 p.m. Saturday local time on the Izu Peninsula, southwest of Tokyo, bringing hurricane-force winds and heavy rains which led to widespread flooding. More than 230,000 people were evacuated ahead of the storm, with emergency orders issued for many cities around the greater Tokyo area.
Along with the 15 deaths, Japan's Fire Disaster and Management Agency said about 140 people had been injured and nine remain missing….."
---
Sunday, October 13th, 2019
---
Saturday, October 12th, 2019
---
Thursday, October 10th, 2019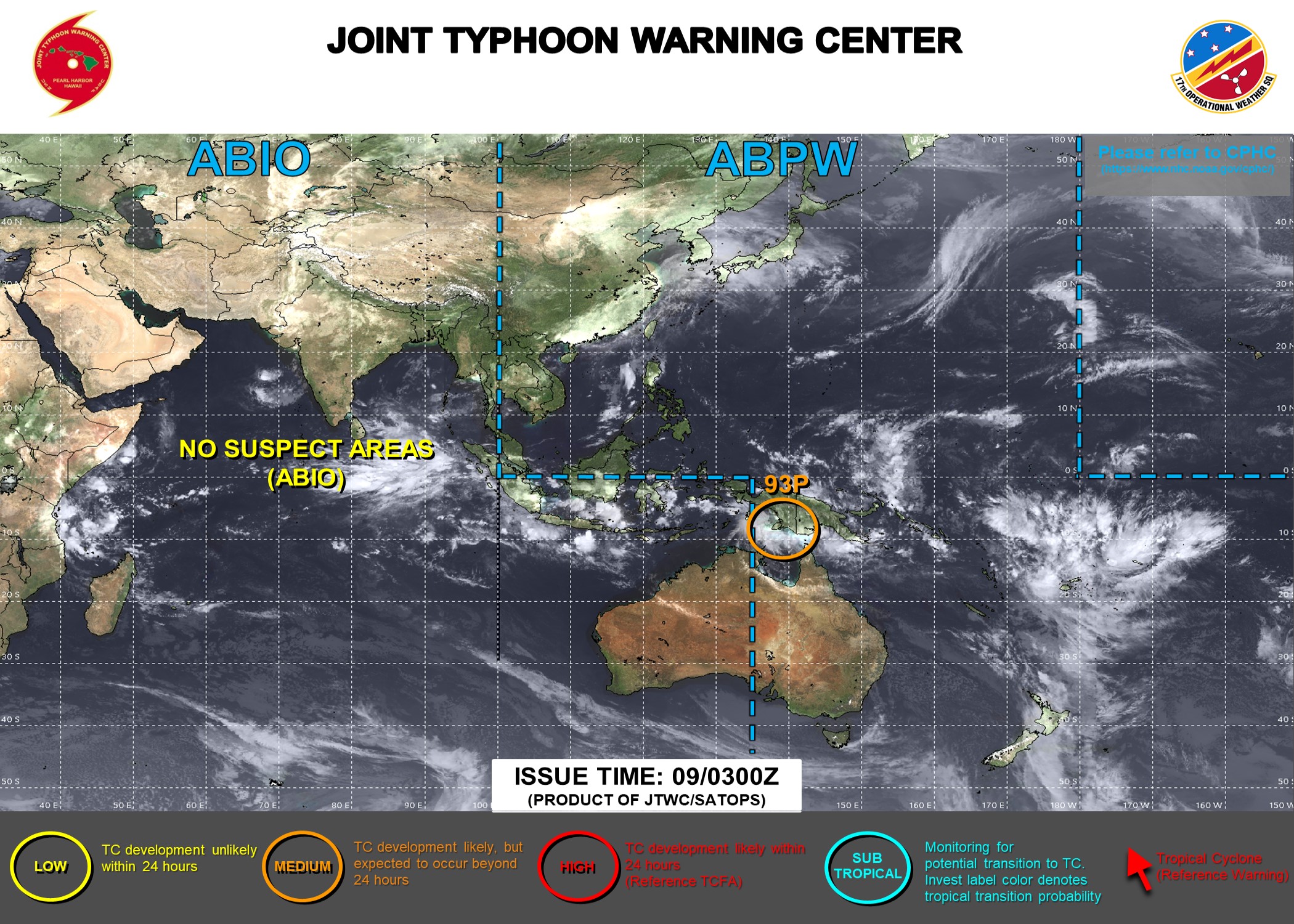 ---
Tuesday, October 8th, 2019
Impacts: Safety and Security: • CNMI: Schools and government offices closed (FEMA Region IX Update) • CNMI: People in tents from Yutu have transitioned into shelters; Fire and Medical Services assisted residents in breaking down tents and securing personal belongings (DFEMS Website) Food, Water, Shelter: • Saipan: o Water system restoration concurrent with electrical restoration (FEMA Region IX) o Precautionary "Boil Water" notice has been issue per CNMI Bureau of Environmental Quality (BECQ) policy o 7 of 14 tanks meet chloritization levels the remainder are being chlorinated by crews (FEMA Region IX) • Shelters: Saipan: 3 (-10) shelters open with 166 (-296) occupants (FEMA Region IX) Health and Medical: • Commonwealth Healthcare Corporation: well stocked and prepared with generator fuel topped off with 2-weeks supply; water tanks also have 2-weeks supply (CHCC Website) Transportation: • Road: Department of Public Works continued to clear drainage areas as long as possible to minimize impacts • Air:  All Airports returned to Normal Operations • Sea:  Saipan and Guam: Port Condition WHISKEY (Open with restrictions) (FEMA Region IX)
Energy: • Saipan: Island wide power outage re-energization on-going; USACE mission assigned to support power restoration (FEMA Region IX) Response • CNMI EOC at Full Activation; Governor declared a state of emergency o FEMA-3424-EM-CNMI approved • Guam EOC returned to Normal Operations • Region IX IMAT-2 deployed to Saipan • Region IX Movement Control Center activated • Bothell MERS in Guam – awaiting forward movement • CNMI Long Term Recovery Office is closed until after the storm passes • FEMA ISB teams enroute to Guam • NWC and Region IX RWC remains at Steady State, continues to monitor
Political Status
The Commonwealth of the Northern Mariana Islands (CNMI) emerged from the Trust Territory of the Pacific Islands (TTPI) which the United States administered on behalf of the United Nations from 1947 until Palau, the last member of the TTPI to choose its own political future, became an independent country 1994. The Federal law (the Covenant) making the CNMI a U.S. territory passed in 1975. The CNMI adopted its constitution in 1977, and its first constitutional government took office in 1978. The CNMI came under Federal minimum wage regulations in 2007 and immigration law in 2008. In June 2009, the U.S. Department of Homeland Security takes over the CNMI's immigration and border controls.
Population & Demography
Population: 52,300 (2015)
Pacific Islanders: 34.9% (2010 census)
Chamorro: 23.9%
Carolinian: 4.6%
Asian: 49.9%
Filipino: 35.3%
White: 2.1%
Median age: 32.5 years
U.S. median age: 36.7 years
Labor Force & Employment
Total civilian labor force: 27,949 (2010 census)
Total employment: 24,826
Unemployed: 3,123
Private sector wage & salary workers: 19,092,
Government workers: 5,313
Self-employed: 421
Private sector employment as a % of total: 76.9
Government employment as a % of total: 21.4
Self-employed as a % of total: 1.7
Unemployment rate: 8.1%
Economy & Income Sources
GDP: $922 million (BEA 2015)
Per capita GDP: $17,629
Total population: 52,300 (2015)
Tourism
530,671 tourists in 2016
506,846 tourists in 2005
528,608 tourists in 2000
Japanese tourists: 11.7 percent of total (FY 2016)
Korean tourists: 37.9 percent of total
Services
Wholesale and retail trade
Hotels and restaurants
Tourist and recreational services
Government services
Government Finances
Total revenues: $274.2 million (FY 2015)
Total spending: $288.1 million
Federal grants: $72.0 million
Geography
Located just north of Guam, the CNMI is a three-hundred mile archipelago consisting of 14 islands, with a total land area of 183.5 square miles. The principal inhabited islands are Saipan, Rota and Tinian. The northern, largely uninhabited islands are Farallon de Medinilla, Anatahan, Sariguan, Gudgeon, Alamagan, Pagan, Agrihan, Asuncion, Maug Islands, and Farallon de Pajaro. Saipan is 3,300 miles from Honolulu; 5,625 from San Francisco; 1,272 miles from Tokyo; and 3,090 miles from Sydney.
The Mariana Islands are on the edge of the Philippine Plate. They were formed by underwater volcanoes along the Marianas Trench. The northern islands are high volcanic islands and the southern islands are raised limestone.
Anatahan is currently an active volcano with the first recorded volcanic eruption on May 10, 2003.
Visit the Anatahan Volcano home page.
Culture
The U.S. citizen population of the Northern Marianas is predominantly of Chamorro cultural extraction, although a number of Carolinians (Chuukese, Kosraeans, Pohnpeians and Yapese) and immigrants from other areas of East Asia and Micronesia have also settled in the islands. English is the official language of the CNMI, but Chamorro and Carolinian are the spoken native tongues. The Spanish culture, which influenced the Chamorro culture for nearly four centuries, is still present today. Japanese is also spoken in many of the hotels and shops, reflecting the heavy tourism industry. The non-citizen population is made up primarily of Filipino and Chinese, with some representation from several other Asian countries.
---
Sunday, September 22nd, 2019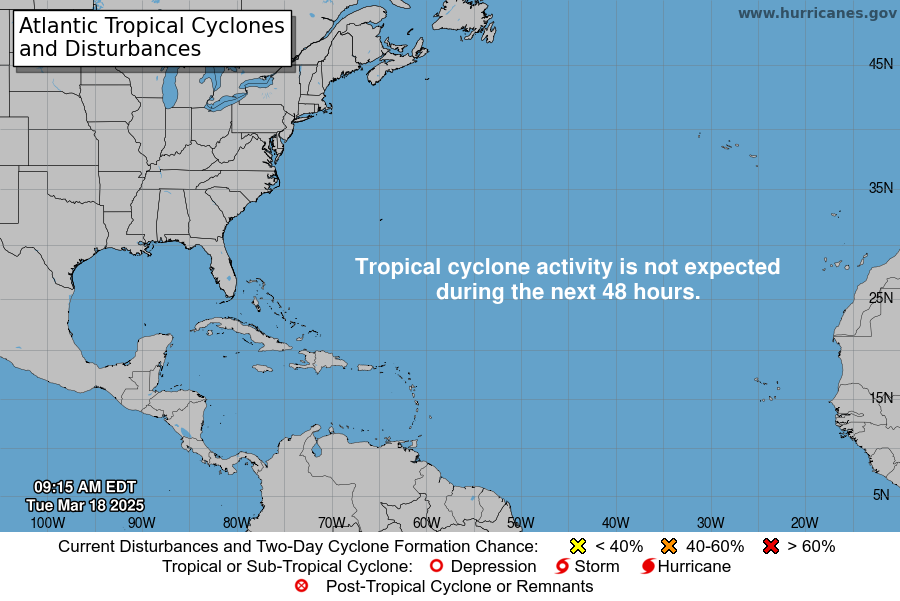 ---
Saturday, September 21st, 2019
Situation:
• Remnants of Imelda have moved north into KS
• Moderate risk of flash flooding in KS and MO for today
• Houston area bayous have crested
Lifelines:
Food, Water, Shelter: 14 (-4) shelters / 1,106 (+202) occupants (ARC; 6:00 a.m.)
Energy: Minimal power outages (DOE EAGLE-I as of 7:00 a.m. EDT)
Transportation: • I-10 (Houston): San Jacinto River bridge closed (CISA-IOCC as of 4:27 a.m. EDT) • I-10 between Beaumont and Winnie closed in both directions; expected to reopen this evening (TX DOT as of 7:00 a.m. EDT)
State / Local Response:
• Governor declared a state of emergency for 13 counties
• TX EOC at Partial Activation
FEMA Response:
• Region VI IMAT-2 & a Region VI LNO deployed to TX EOC
• IA Preliminary Damage Assessments will begin 9/23
• FEMA ROC & Region VI Enhanced Watch deactivated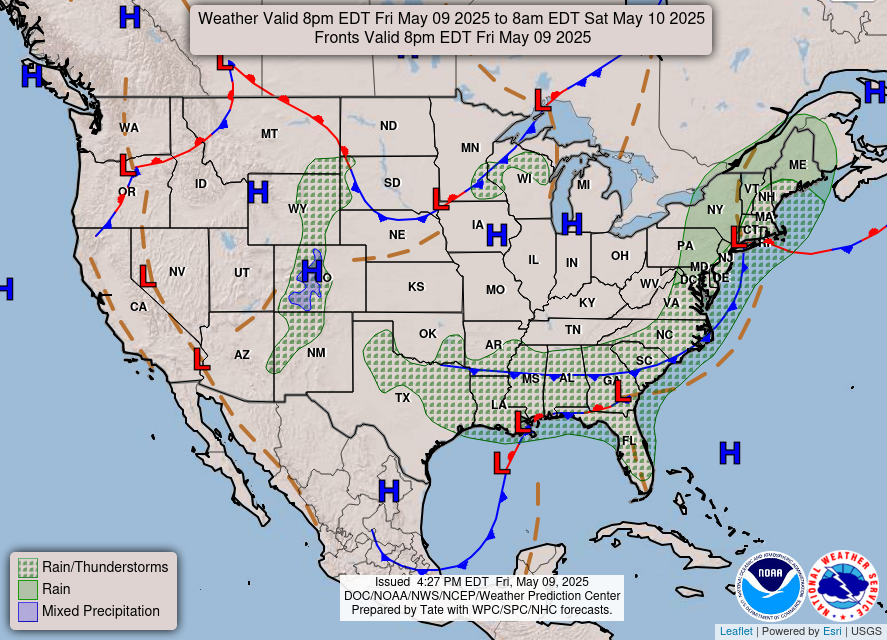 ---